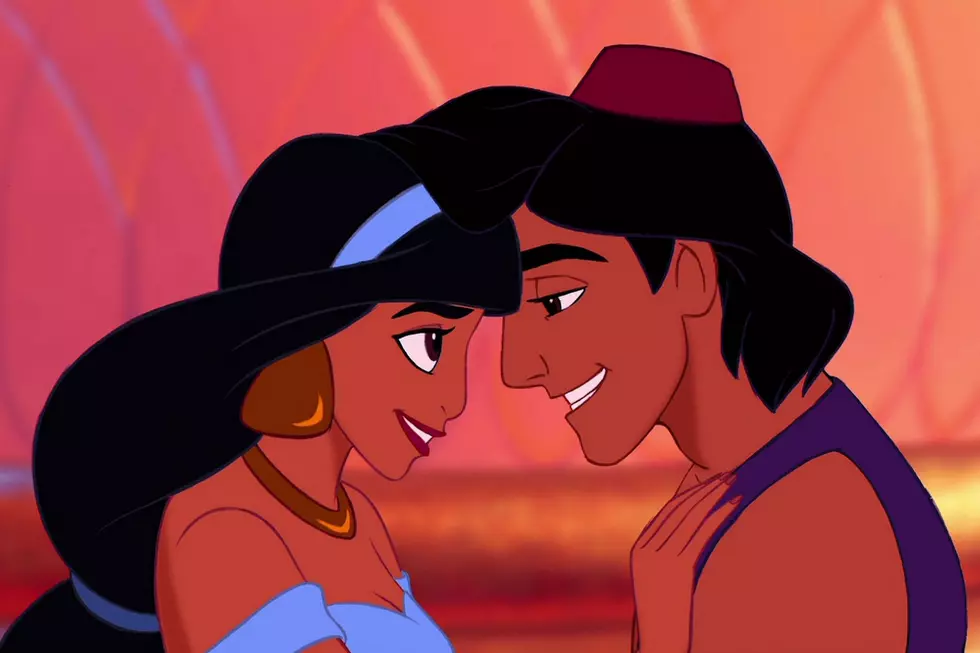 Meet the Cast of the Live-Action 'Aladdin'
Disney
Welcome to a whole new world of Disney live-action reboots. Following in the massive success of Cinderella, The Jungle Book, and Beauty and the Beast (still 2017's top domestic hit), comes a new version of Aladdin with human actors and the slightly superhuman Will Smith assuming the role of the Genie from the late, great Robin Williams.
Today Disney announced the conclusion of casting on the film, directed by Guy Ritchie, which is as follows:
The "Aladdin" cast includes: Two-time Oscar® nominee Will Smith ("Ali," "Men in Black") as the Genie who has the power to grant three wishes to whoever possesses his magic lamp; Mena Massoud (Amazon's "Jack Ryan") as Aladdin, the hapless but lovable street rat who is smitten with the Sultan's daughter; Naomi Scott ("Power Rangers") as Princess Jasmine, the Sultan's beautiful daughter who wants to have a say in how she lives her life; Marwan Kenzari ("Murder on the Orient Express") as Jafar, an evil sorcerer who devises a nefarious plot to unseat the Sultan and rule Agrabah himself; Navid Negahban ("Homeland") as the Sultan, the ruler of Agrabah who is eager to find a proper husband for his daughter, Jasmine; Nasim Pedrad ("Saturday Night Live") as Dalia, Princess Jasmine's hand maiden and confidante; Billy Magnussen ("Into the Woods") as Prince Anders, a suitor from Skanland and potential husband for Princess Jasmine; and Numan Acar ("Homeland") as Hakim, Jafar's right-hand man and head of the palace guards.
Magnussen's part is a new one, which should add some interesting wrinkles to the story from the animated 1992 film. Smith celebrated the announcement with a cast selfie on Facebook:
Production with this cast is now underway; expect the film in the near future.
More From WROK 1440 AM / 96.1 FM