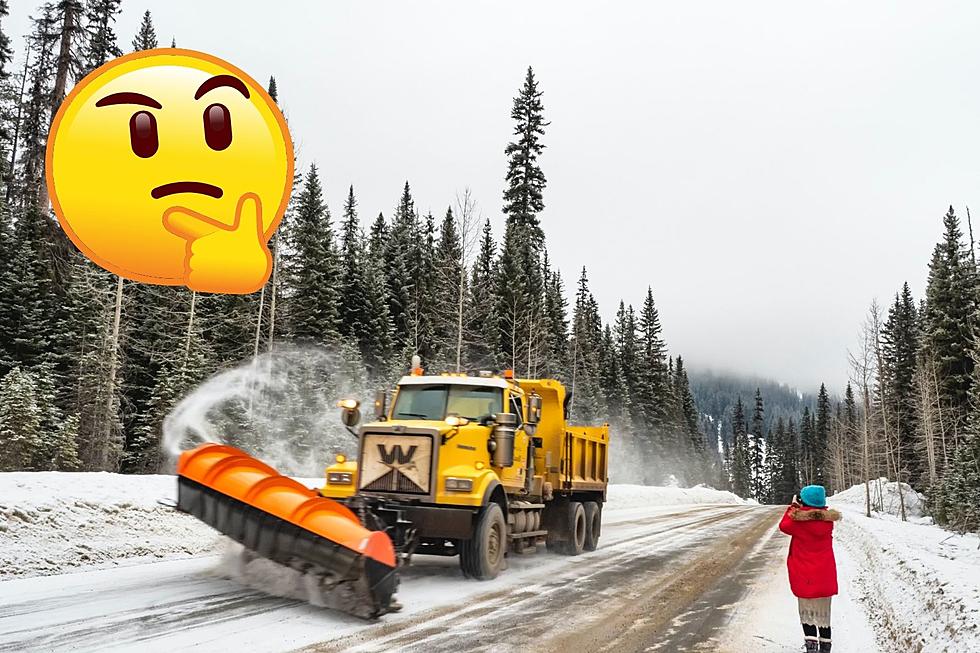 Who's on the Hook if an Illinois Snowplow Destroys Your Mailbox?
Unsplash
Snow, glorious snow.
I know some people love it, but I absolutely despise it. I don't ski, sled, or do any of that "fun" winter stuff.
On top of all of that, I don't like snow removal either.
The only thing that could be worse than getting hammered by snowfall is only to have a city snowplow take out your mailbox.
Honestly, I've never replaced a mailbox, and if the one I have outside of my home were to be destroyed by a snowplow, I'd be on Google looking up how to put a new one up right away because there's a good chance it's going to be on me.
Searching around the IDOT website for anything regarding snowplows and mailboxes came up empty.
The best I could do was find the place where you file a claim but there is no mention of "in case a snowplow blows out your mailbox." Good luck with that.
It appears there are no blanket rules for each city to abide by when it comes to replacing mailboxes if they are accidentally clipped by a snowplow.
For example, Poplar Grove says, "Snow can fly off the plow blade and hit a mailbox.  The Village is not responsible for replacement of a mailbox other than when our blade has mistakenly hit the box."
The Loves Park website says "Leave a message with the Public Works Department...that includes your name and address and the date of the incident. The Public Works Department will work as quickly as possible (usually within 2 days) to provide a temporary solution and will then fix or replace your mailbox."
So there are two differing opinions on mailbox replacement. Rockford doesn't have anything to say about it at all. So who knows. There aren't a ton of, if any, mailboxes on the street in Rockford so they might not have to deal with snowplows taking out mailboxes too often.
in the suburbs, Lake Zurich says if the mailbox is "properly installed" they might replace it with a new one or reimburse you no more than $30 for the post and $20 for the mailbox. That's hilarious!
The best way to handle the mailbox by snowplow damage is handled by St. Charles. They say "To report mailbox damage due to City snow plowing, please contact the Public Services Division at (630) 377-4405 or by email at pw@stcharlesil.gov."
25 Worst Places to Live in the State of Illinois
Using real stats from the FBI and the Census' American Community Survey these are the worst places to live in Illinois
The 25 Most Dangerous Towns in Illinois
According to statistics from the FBI, these are the 25 most dangerous towns in Illinois
More From WROK 1440 AM / 96.1 FM