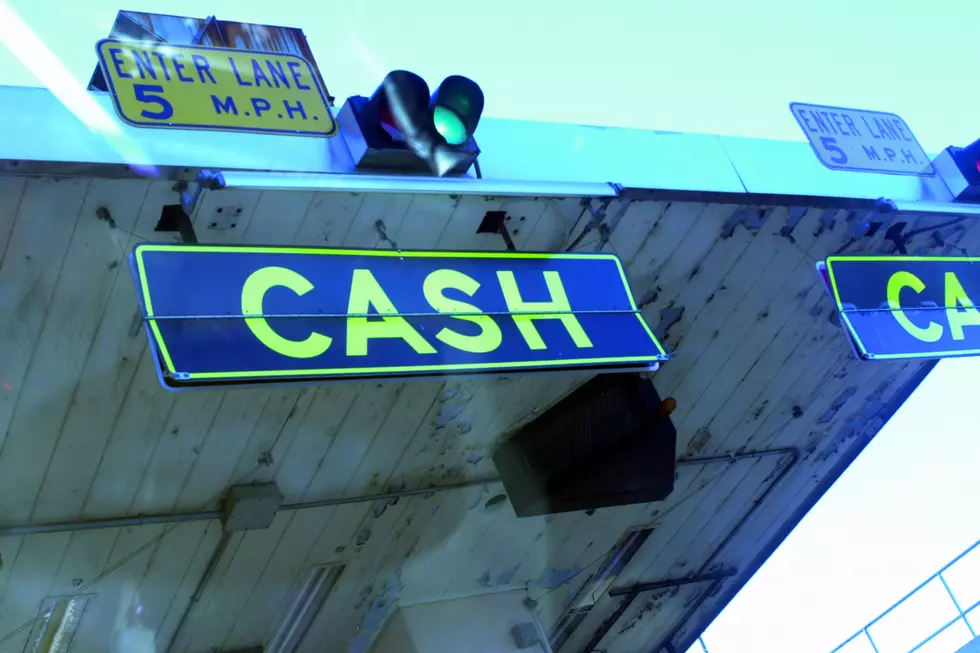 Tollway Authority Requests Quote For AR-15 Trigger Guards
ThinkStock
Why does the Illinois Tollway Authority need AR-15 trigger guards?
Because the self-funded agency picks up the tab for Illinois State Police District 15 equipment. A request for quote from the Illinois Tollway Authority to various vendors for 100 trigger guards that fit AR-15 rifles is raising some eyebrows because the Authority isn't known to taxpayers as having rifles.
Dan Rozek, Senior Manager of Communications for the Illinois Tollway Authority, says Illinois Tollway funds and equips Illinois State Police District 15, which is assigned to patrol the Illinois Tollway system and provide comprehensive law enforcement services. Rozek says in an email the plan is to purchase 100 upgraded trigger guards as an enhanced safety measure for the AR-15 rifles issued to District 15 troopers.
Though the order isn't publicly listed on the state procurement site, Rozek says the agency is following all prescribed procurement processes in buying the equipment, a purchase expected to cost less than $5,000.
A manufacturer for the trigger guards says each unit costs between $415 to $495, depending on the options, with significant discounts for bulk purchases.
More From WROK 1440 AM / 96.1 FM