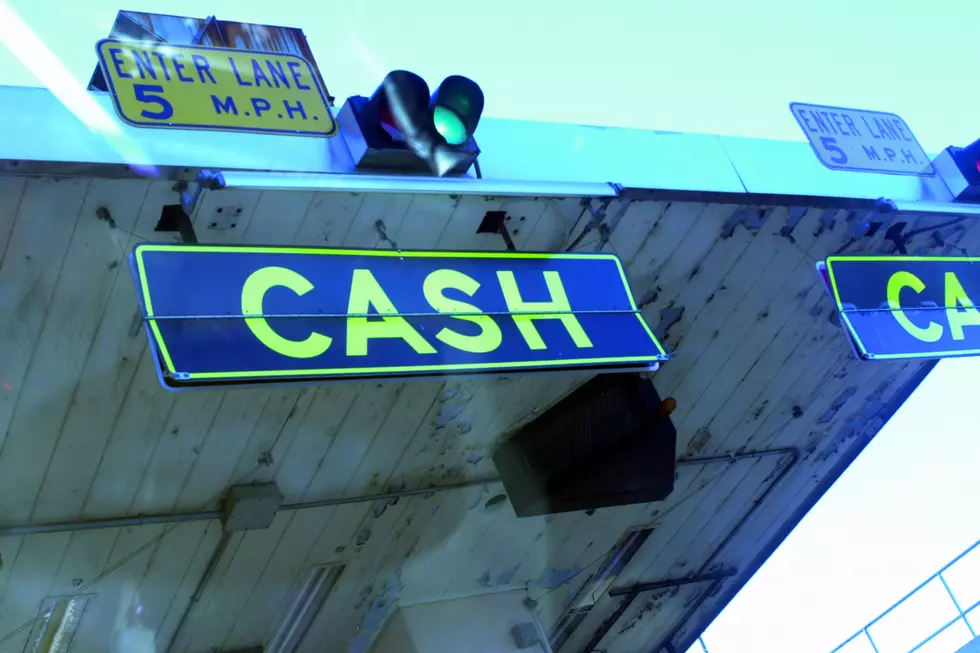 Tollbooth Worker Fired for Paying Driver's Fee [VIDEO]
ThinkStock
Does the punishment fit the crime in this case?
A Florida tollbooth worker who had been on the job for nearly thirty years has been fired for paying a driver's toll. According to WBBH, Vladislav Samsonov paid the difference out of his own pocket when he realized he charged a semi-truck driver too little earlier this month.
Samsonov, a 77-year-old military veteran, said he was initially handed a reduced schedule as punishment, but he declined to take fewer days.

"If I can't be trusted for five days, how can I be trusted for two days?" said Samsonov, who added that he had been asked not to pay customers' tolls before, but had never formally been written up.

The Gasparilla Island Bridge Authority told WBBH they do not discuss personnel matters.
Some of his loyal drivers are attempting to get Samsonov his job back, but he says he's not sure he would want it. Friends and family are reportedly exploring possible legal action to see if any Florida laws were violated. Here's more on the story:
More From WROK 1440 AM / 96.1 FM