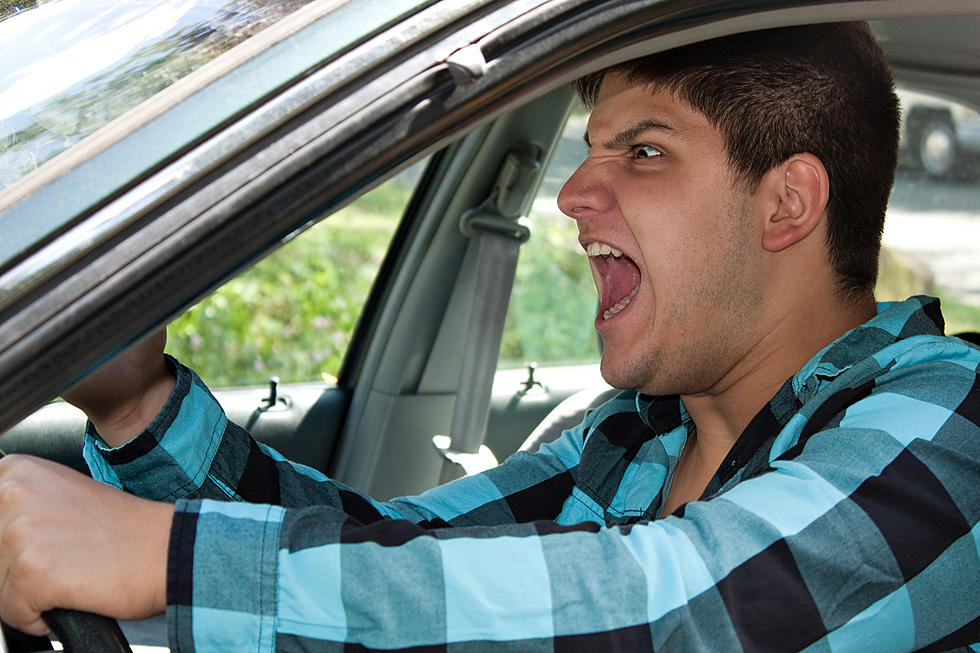 To Avoid The Rudest Drivers In Illinois, Do Not Visit This City
arenacreative
Do not visit this city, to avoid the rudest drivers in Illinois.
Experiencing Rude Drivers In Illinois
I spend quite a bit of time in my car. I take road trips into Chicago and the suburbs all the time. My mother lives there. Plus, I enjoy going to games, concerts, and events. In fact, I just made two trips in over the weekend. I went to Riot Fest on Friday and the Chicago Bears game on Sunday. I ran to plenty of rude drivers.
I have driven all over the state of Illinois. Besides Chicago, everyone else seems pretty calm when it comes to hitting the road. Of course, you will run into the jerks everywhere, but for me, the top city of rude drivers has to be the Windy City. People just do not care. The only thing on their mind is arriving at their destination as fast as possible.
Which City In Illinois Has The Rudest Drivers
Well, I am not afraid to admit it. I was completely wrong. When it comes to rude drivers in Illinois, Aurora is on the top of the list. That really surprises me. I do not remember ever having an issue there but in Chicago it happens all the time.
Details About The Rudest Drivers and Their Home City
According to usatoday.com,
"Illinois: Aurora. Drivers cited for rude behavior: 38.72 per 1,000 (24% ruder than state average)."
I wonder how they came up with this list topper. Here is how it is determined.
Passing where prohibited.
Other Cities On The List
How about our friends to the north? It does not seem like there would not be too many incidents in Wisconsin. Everyone is so nice there. The winner is...
"Wisconsin: Kenosha. Drivers cited for rude behavior: 42.88 per 1,000 (22% ruder than state average)."
How do we compare to the rudest drivers in America? The number one in the country is Rancho Cordova, California with 65.37 per 1,000. Looking in the opposite end of the scale, the most polite drivers are from Somerset, Kentucky with 1.62 per 1,000.
Hopefully, won't run into rude drivers on these amazing roads. See the Must-Drive Roads in Every State
You might run into some rude drivers at these intersections. Can You Identify These 20 Intersections in Rockford?
Rockford has some weird intersections as well as "worst" intersections. Test your knowledge and see if you can correctly name all 20 of these interactions in the forest city.
More From WROK 1440 AM / 96.1 FM