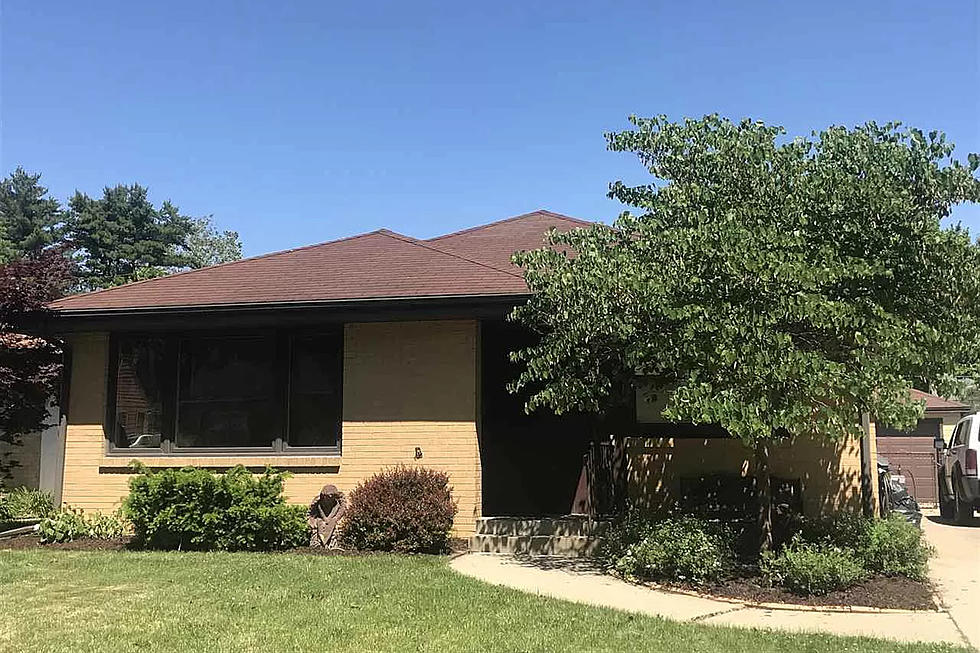 This Looks Like an Average Rockford Home Until You See the Basement
Gambino Realtors via Zillow
I came across this house while having a conversation with someone I follow on Instagram. The person had shared a photo of their bathroom on their story. I could not stop looking because It was so retro. Like something you might find at Graceland type of retro. The bathroom countertop had retro beige tile and paint everywhere and an almost maroon-colored tile surrounding the sink. (I had to comment because what other choice did I have?) Then, I learned the basement apparently resembles a set from a 1970's adult movie. "This house is WILD" were the exact words to describe it.
Everything seems relatively normal at this home on Westchester Drive. That is until you mosey on down to the basement, then things get weird.
LOOK INSIDE: This Looks Like an Average Rockford Home Until You See the Basement
The red carpet, mirrored hallway, the room with only a bathtub... something tells me if those walls could talk there would be some interesting and likely NSFW stories to be told.
$190,000 7 Bedroom Home For Sale 90 Minutes From Rockford
JB Love is ½ of  Q98.5's Lil Zim & JB In The Morning, weekday mornings from 5:00 a.m. to 10 a.m. Follow him on Twitter, Instagram, and TikTok.
More From WROK 1440 AM / 96.1 FM