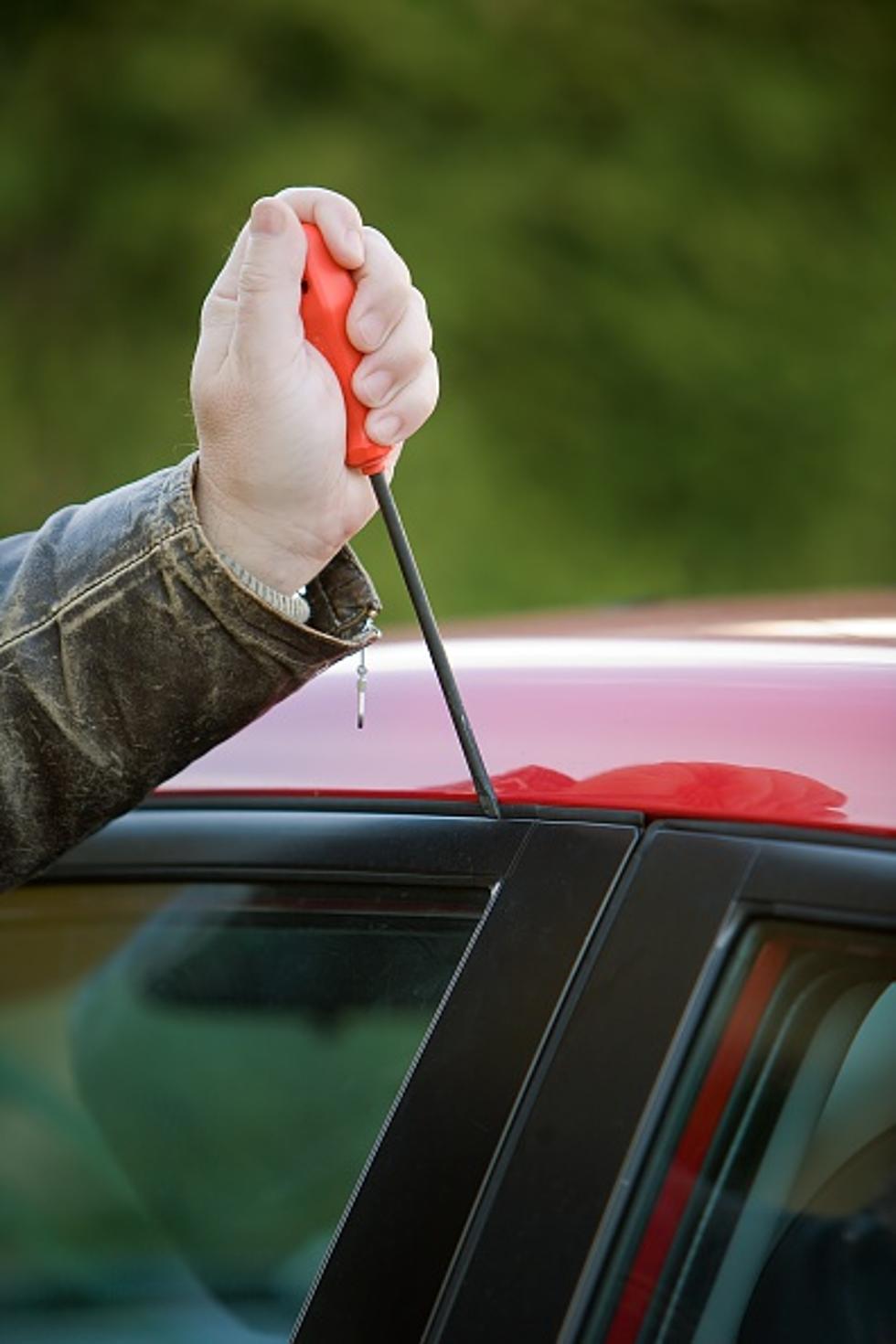 These Are The Most Stolen Vehicles in Illinois
ullstein bild, Getty Images
Having been the victim of a car theft myself, I can tell you that it's a pretty unpleasant experience (as you might have already guessed). Luckily, no one was threatened or hurt--although I never saw my car or the stuff in it ever again. Maybe I should have gone with a less theft-inviting model.
Car thefts are up nationally for the second year in a row, with Honda Civic and Accord models keeping their spot as the most stolen cars of the year. More than 50,400 Civics and 49,500 Accords were stolen in 2016. Those two models make up 42 percent of cars stolen last year, many of them older models.
State-by-state data shows that either of the two Hondas was the most stolen car for many states last year, joined by Chevy and Ford pick-ups and Dodge Caravans.
NICB, which is not a government agency, notes that the two types of Hondas top the list because many of the most stolen models -- the 1998 Civic or the 1997 Accord -- were released before the addition of "smart keys" that protect against theft.
So, what about here, in the Land of Lincoln? What's most likely to not be waiting for you in your driveway the next morning? Let's take a look at Illinois' top ten most stolen vehicles in 2016, with the number stolen in parentheses:
Dodge Caravan: (1,150)
Chevrolet Impala: (678)
Honda Civic: (529)
Toyota Camry: (518)
Chevrolet Malibu: (485)
Nissan Altima: (475)
Honda Accord: (453)
Chevrolet Pick-Up (Full Size): (415)
Jeep Cherokee/Grand Cherokee: (411)
Ford Pick-Up (Full Size): (405)
So, I guess if you want to avoid having your wheels stolen, just buy anything other than the 10 models listed above, right? Maybe not. The car that was stolen from me was a fire-engine red Pontiac Trans Am.
I like to fantasize that Burt Reynolds and Jerry Reed took it to go on a beer run.
More From WROK 1440 AM / 96.1 FM