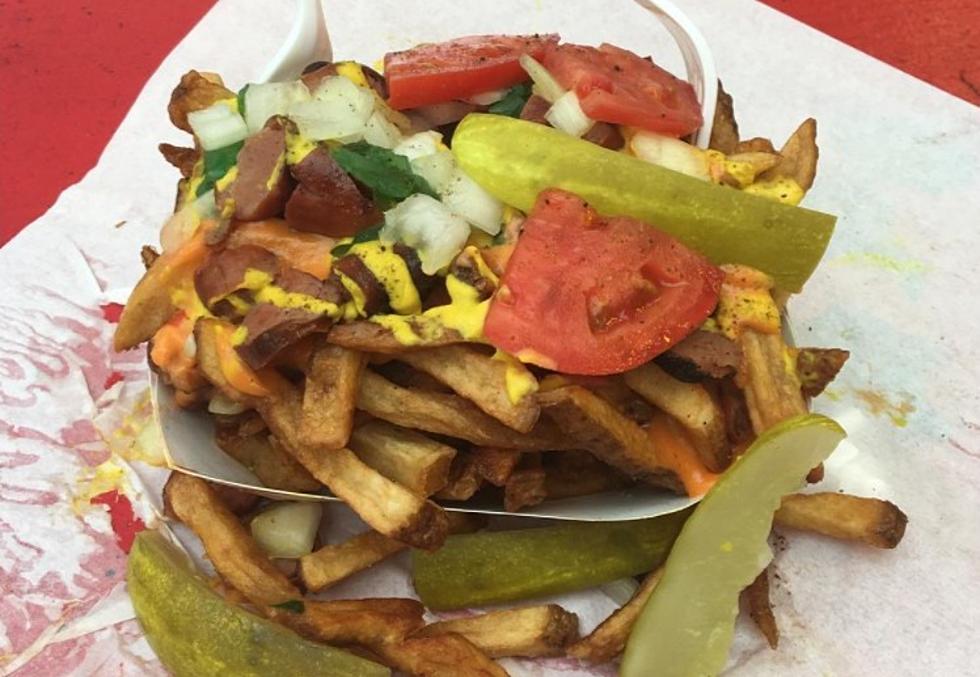 The Best Hot Dog Joint in Illinois Isn't Far From Rockford
weinerscircle via Instagram
The summer is the best time for a hot dog. They just taste great when the weather is warm, there's a baseball game happening and some form of beer is being served.
Even the hot dogs at Wrigley Field are good. That's saying something too. As big a fan of the Cubs as I am, the rest of the food at Wrigley is kinda garbage.
So if you're avoiding the grub at Wrigley like the plague, you're in luck because you won't have to go too far to get what is considered the "The Best Hot Dog" in Illinois.
24/7 Tempo says The Weiner's Circle is the best hot dog joint in the Land of Lincoln and here's why:
This Lincoln Park institution is known for two things: its franks (especially the char-grilled "Char-dogs," with all the classic Chicago condiments) and its longtime tradition of encouraging name-calling and other verbal abuse between staff and customers, especially in the evenings. If the mutual insults don't chase you away, you'll find the dogs hard to beat.
Sounds like fun, and apparently, the food is good too. I always like a nice side of name-calling when I'm paying an exorbitant amount of money for a hot dog.
Of the nearly 1,000 reviews of The Wiener's Circle on Yelp, the restaurant is rated a 3.5 out of 5 stars. Sounds good, but you know it's not perfect.
However, Steph G. on Yelp disagrees with that saying "If you give anything less than five stars, exactly what are you doing here?. It's a landmark, it's a legend."
Then again, there's Yelper Jack G. who said "Worst hotdog I've ever had. Can't believe they called these grilled dogs Chicago dogs. Awful, burnt, and overpriced. Won't ever be back."
I bet the staff has a few choice words for Jack and his review.
Check it out for yourself, The Weiner's Circle is located at 2622 North Clark Street, about a mile and a half from Wrigley Field.
Just practice your swearing and you should be just fine.
LOOK: 15 Discontinued McDonald's Menu Items
37 Rockford Stores & Restaurants We Want to See Make a Comeback
More From WROK 1440 AM / 96.1 FM