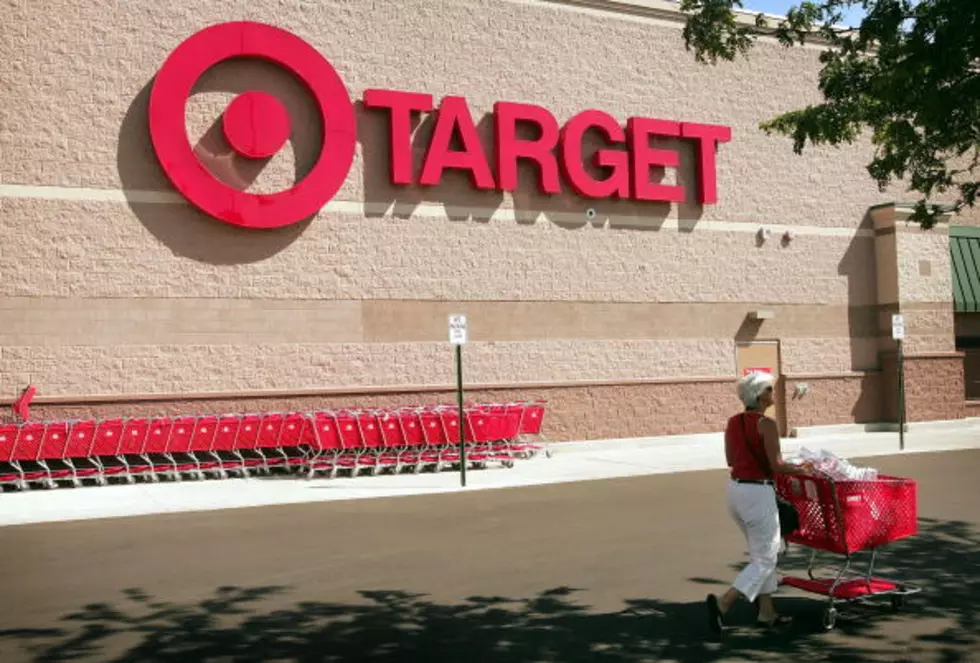 Target Stores, Including Rockford's, Are Bumping Up Their Minimum Wage
Scott Olson / Getty Images
If you're looking for a job, Target may be the place to apply.
It was just announced that Target stores, including Rockford's, are bumping up their minimum wage starting this spring.
WGN shares that Target for the second time in less than a year is raising their minimum wage from $11 last fall, to $12 this spring and are planning to have make that wage even higher, say $15, by 2020.
Wow! That's pretty awesome pay right there. Makes my $6 I earned working at WalMart during college look pitiful.
A major reason for the increase in pay is that "the American job market has been warming for years, meaning that employers are having a harder time attracting and keeping employees."
Attracting employees with higher wages is always a perk.
If you had your choice of working at a place that offers $10 or Target that offers $12, which job would you take? Right, the one that pays more.
More From WROK 1440 AM / 96.1 FM