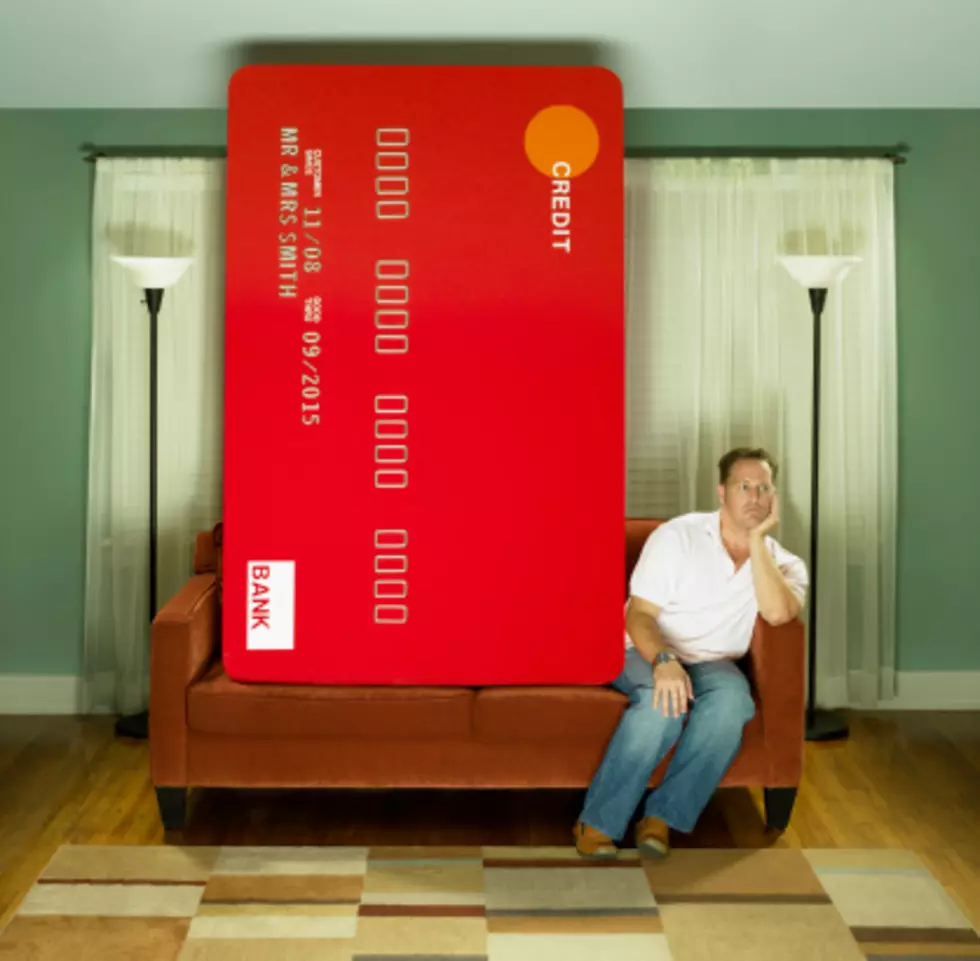 Take A Look At How Rockford's Doing With Credit Card Debt
Getty Images
According to the WalletHub report, Americans started 2018 with more than $1 trillion in outstanding credit card balances for the first time ever, and we are on pace to begin 2019 in even worse shape.
However, where you live does have something to say about your levels of credit card debt, and how long it will take you to pay off those debts.
In coming up with their results, here's what WalletHub's analysts looked at:
In order to determine where Americans have accumulated the most and least sustainable credit card debts, WalletHub drew upon TransUnion credit data to calculate the cost and time required to pay off the median card balances of more than 2,500 U.S. cities.
Keep in mind that WalletHub categorized different cities by percentile, meaning that the 99 percentile represents the least sustainable credit card debt, with the 1st percentile representing those cities in the best shape when it comes to credit card debt.
Let's get to Rockford's numbers.
First off, Rockford falls into the 2nd percentile--which, comparatively speaking, is actually pretty good.
Credit Card Debt in Rockford (99th Percentile = Least Sustainable)
16th Percentile – Median Credit-Card Balance ($2,006)
68th Percentile – Median Income ($37,488)
5th Percentile – Cost of Interest Until Payoff ($114)
2nd Percentile – Expected Payoff Timeframe (8 months and 24 days)
Some other cities in the 2nd percentile with Rockford include:
Mountain Home, AR
Decatur, IL
Greenville, MS
Sunny Isles Beach, FL
Inkster, MI
South Bend, IN
Monterey Park, CA
Morrow, GA
Bloomingdale, IL
Kinston, NC
New Castle, PA
Seaford, DE
Winter Haven, FL
Calumet City, IL
West Chicago, IL
More From WROK 1440 AM / 96.1 FM