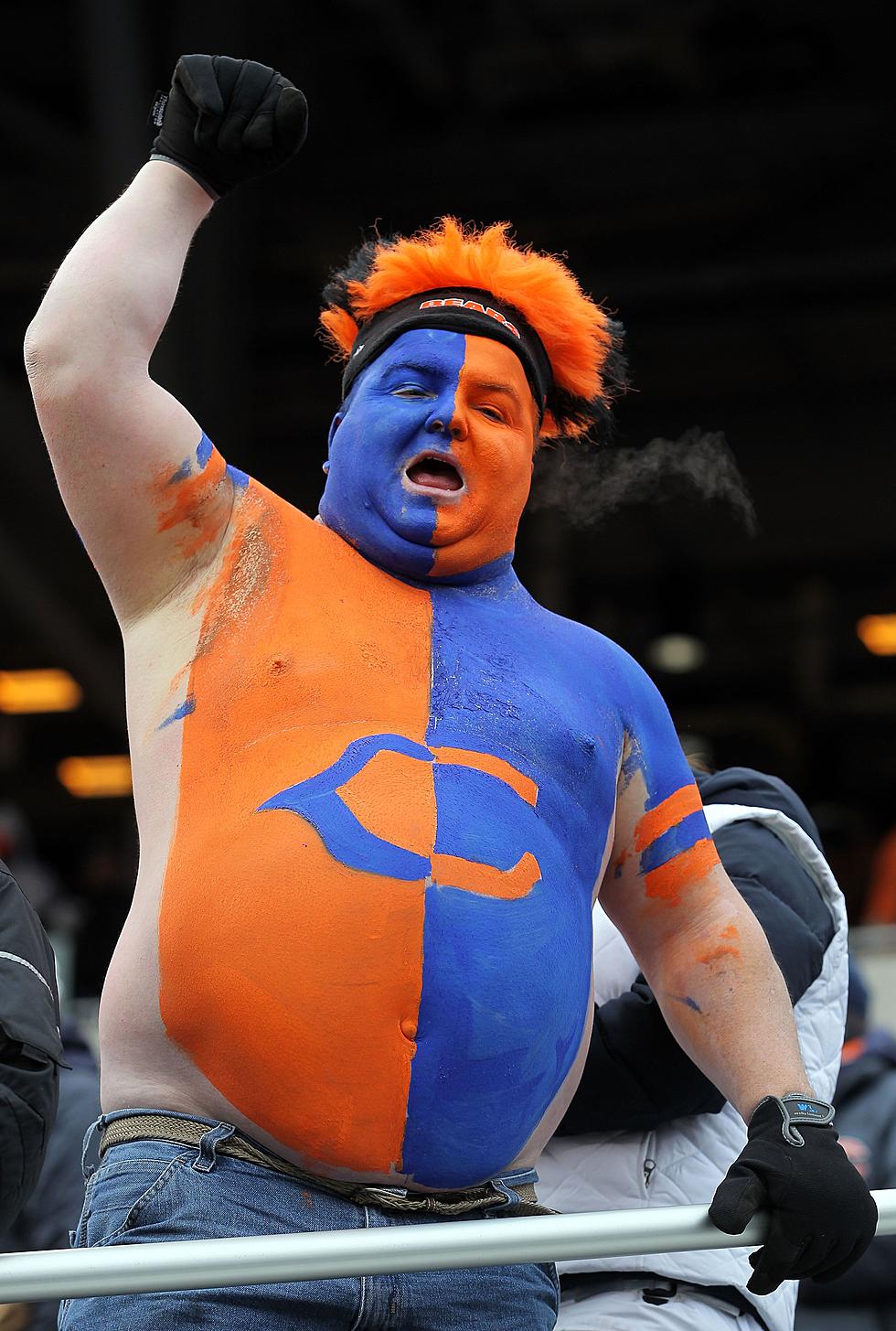 Surprising Study Says Chicago is the Worst NFL Gameday City in America
Getty Images
If you enjoy the trip, the cost, and everything else that has to do with going to a Chicago Bears game, it seems like you're one of the few.
Never mind that the team has only won one Super Bowl in the entirety of their history, this is more about everything else surrounding Chicago's beloved football team.
Namely, tickets, parking, beer, drinks, and concessions at their games.
Action Network put together a comprehensive list of the best and worst NFL gameday cities in America using the total cost of attending the game along with checking social media for the amount of "positive posts" about the stadium.
Action Network added them all up after taking information from those two different aspects of attending an NFL game:
The final data table was then created to summarise this data. An extra index looking at the number of NFL teams in the city was also added to this table. As more teams allow for a better opportunity to watch a good NFL game.
At the very bottom of the list, Chicago's Soldier Field scored a dismal 5.89, qualifying them as the worst gameday experience in the NFL.
Comparatively, Green Bay's Lambeau Field ranked 8th overall with a 10.75. New York's MetLife Stadium ranked at the top with an 11.80.
I consider myself a big Bears fan, but my fandom is challenged when faced with going to a game. The drive is awful, parking is the worst, and everything is super expensive. I almost forgot to mention the on-field product has been mediocre at best too.
What do you think? In what ways can ownership improve attending a Bears game? Cheaper tickets? A new stadium perhaps? Tell us.
30 Different Types of Fans You'll See at a Chicago Bears Game
The NFL season is right around the corner. If you're excited to head back to Solider Field or maybe going for the first time, here are 30 different fans you'll see at this season.
See the Must-Drive Roads in Every State
More From WROK 1440 AM / 96.1 FM