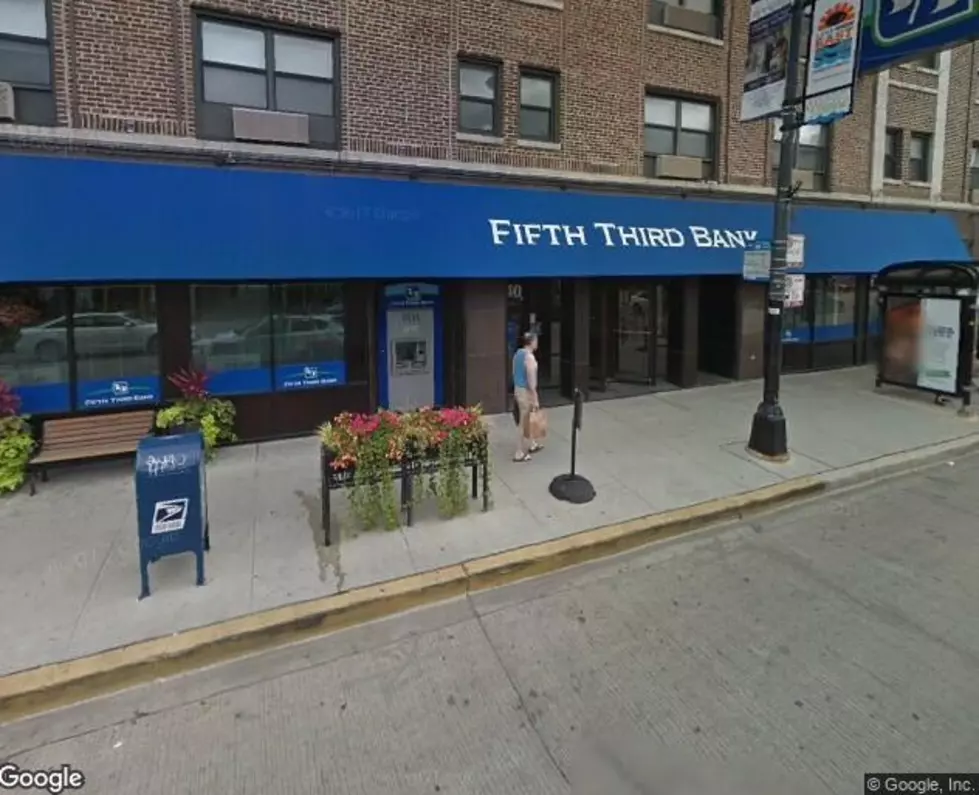 Skimming Device Found At This Illinois Fifth Third Bank
Google Instant Street View
This time they placed a skimmer at this Fifth Third Bank in Illinois.
ABC7 shares that a skimming device was found on the door of the Fifth Third Bank in the Nobel Square neighborhood near the corners of Milwaukee and Division street in Chicago.
The skimmer was discovered when "a customer swiped his bank card to open the [bank's] vestibule door, and that's when the skimming device fell off. He picked up the device and waited for police to arrive."
Wow! that's almost crazy. The device was put on the bank's door. A place that is surrounded by security cameras. A very bold and brazen move by this delinquent.
I'm glad that it fell off and foiled the hackers' plans. I just hope that when it was discovered this was the only customer to swipe their card.
If not, I wonder how many others swiped their cards before it fell off.
How long has the device been there?
I bet for sure the bank is combing through security footage to find out.
At this time there have been no arrests made as the incident is still under investigation
The lesson here is the next time you roll up to an ATM or any machine that you use your ATM or credit cards at be sure to thoroughly check the card swipe.
Geez, now even our banks aren't safe from scammers and hackers.
More From WROK 1440 AM / 96.1 FM