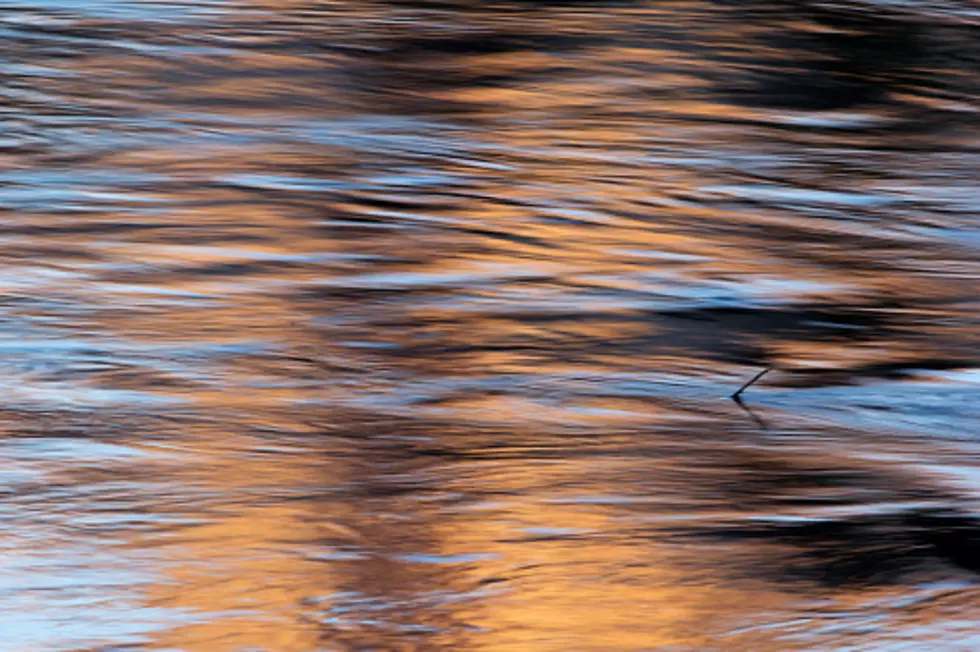 Sheriff Caruana Lifts 'No Wake' Ban From Rock River
National Geographic, Getty Images
The Winnebago County Sheriff's Department, ComEd and the Rock River Homeowners Association will continue to monitor river levels.
I'll have to admit that given the weather we've been experiencing lately, being told that I was forbidden to make a wake on the Rock River inconvenienced me at about a 1 on a scale of 1 to 10.
Not that freezing temperatures, heavy rains, flooding conditions, and a mid-April blizzard don't make me want to get the 'ol boat out on the Rock, but...
But nothing. Those conditions, which appear to be on the way out, were pretty much Mother Nature's way of ordering a no-wake zone, and who am I to argue?
To be on the safe side though, I plan on waiting until July when a friend with a pontoon offers me a day of fun on the Rock River if I'm willing to provide beverages and a gas money contribution.
More From WROK 1440 AM / 96.1 FM