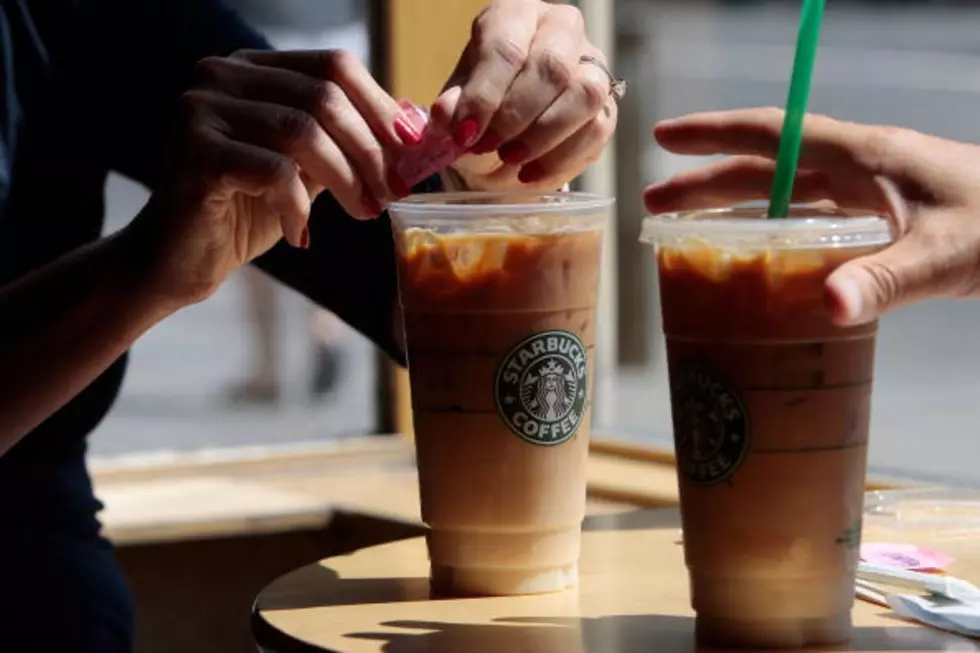 Rockford Starbucks Suddenly Eliminates Two Drinks
Chris Hondros, Getty Images
If you like a little something else with your coffee at night you can now forget about getting it from Rockford Starbucks.
That's because the Starbucks Evenings program has now come to an end. Meaning, they won't be serving beer or wine anymore at night.
It clearly wasn't a big deal to begin with because the only Starbucks in Rockford that was part of the Starbucks Evenings was the location on Perryville Road.
According to Delish, a Starbucks spokesperson said:
We are going to pause the formal rollout of this program in U.S. Starbucks stores effective January 10, remove it from our current locations and integrate beer, wine and spirits into our new retail formats."
The Associated Press says these new retail formats, "will integrate beer and wine into its higher-end retail format, such as Roastery stores."
Rockford doesn't have a Roastery so that means Starbucks beer and wine is officially no more.
More From WROK 1440 AM / 96.1 FM