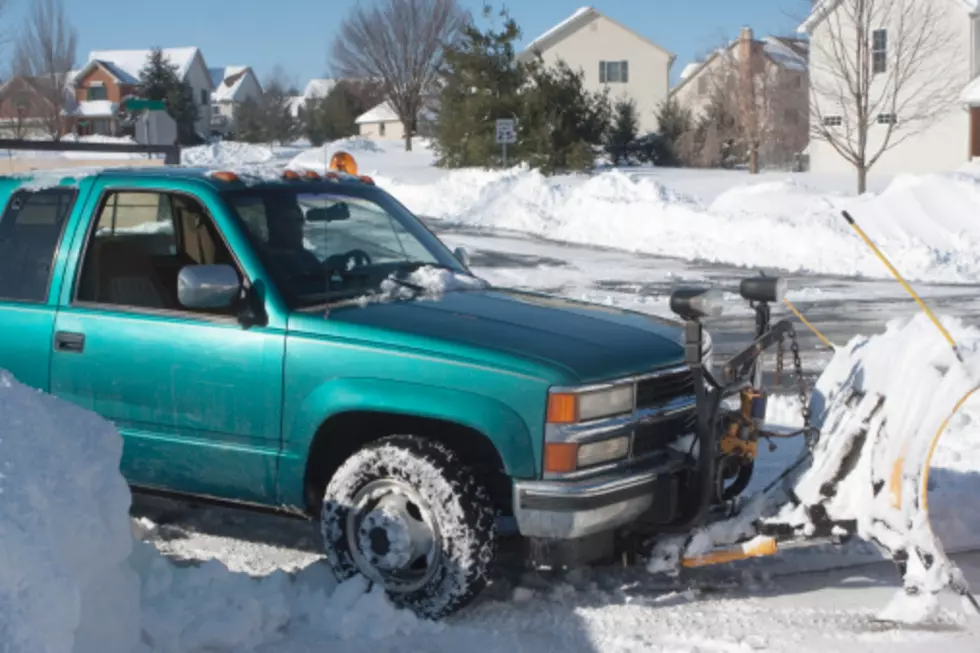 Rockford BBB Warns Residents of Cold Weather Scams
Getty Images
From driveway shoveling to furnace inspections and past due utility bill calls, cold weather scams run the gamut.
Rockford BBB's Executive Director, Dennis Horton:
"You'll know there is a chance you're about to be ripped-off if someone asks you for full payment up front; because they can easily just take the money and run. That leaves you empty handed with no recourse. In the case of utility scams, consumers should be aware that companies have to offer payment assistance plans before they terminate your services."
Here are 3 of the most popular and effective cold weather scams to watch out for:
Furnace Inspections: Someone calls or shows up at your door offering to inspect your furnace or heating system---but they want the cash or check up front.
Shoveling/Plowing Services: Someone shows up at your doorstep offering to shovel or plow your driveway or walkway but also require an up-front cash payment.
Utility Calls: Someone calls posing to be from your utility company demanding payment for a past due bill---and if they don't receive payment within an immediate time-frame they threaten to shut off your service.
To avoid being taken in a phone scam, the BBB recommends you:
Hang up
If you don't know them, don't pay anyone who calls you unsolicited
Call the customer service number on your bill or statement to verify any billing issues
Check Licensing. Depending on the project they may be required to be licensed and bonded
Get Estimates. In the event of a major repair such as plumbing or furnace replacement, never feel pressured by a contractor, and if you choose, exercise your right for another estimate
Get a Written Contract. Illinois requires a written contract for any project that will cost more than $1,000
Understand your payment options. Don't pay in cash--try to pay with a credit card so you have some recourse if the job is done poorly or not completed at all--base any final payments on a completion schedule
The Rockford Regional Office of the BBB urges everyone to report scam attempts, even if you didn't lose money, to BBB Scamtracker.
You can also contact the Rockford BBB by calling (815) 963-2222.
More From WROK 1440 AM / 96.1 FM