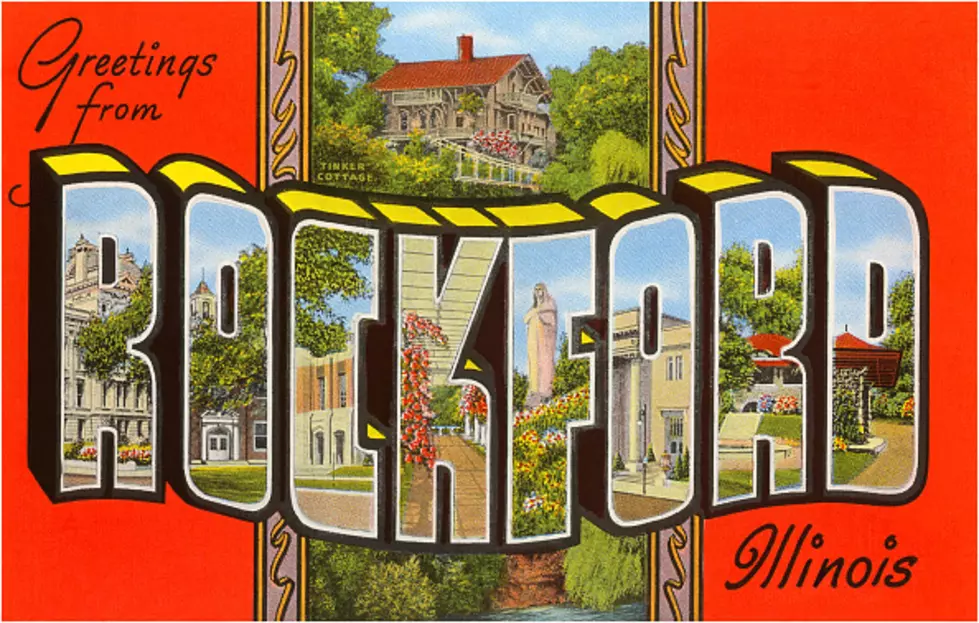 Rockford Area Visitor Spending Hits All-Time High
Corbis, Getty Images
During 2016, visitor spending in Rockford and Winnebago County reached an all-time high of $353 million, directly creating/sustaining 2,888 jobs with $85.51 million in payroll.
For example, Rockford is 2nd to only Chicago in tourism growth of major Illinois counties. Spending in Winnebago County has grown 39% since 2009.
In 2016, local tax receipts generated by visitors (funds that help local governments
pay for services residents rely on) were $6.23 million and state tax receipts were $19.02 million. Compared to 2015, visitor spending was up 1 percent, employment grew by 2.4 percent and wages grew by 5.6 percent. Importantly, local tax receipts grew by 5.5 percent and state tax receipts grew by 3.2 percent according to numbers released by the Illinois Department of Commerce's Office of Tourism and US Travel Association.
In addition to overall visitor spending statistics, hotel sector-specific data demonstrate growth with all major hotel sector KPIs (key performance indicators) on the rise.

 
ADR (average daily rate) reached $81.27 in 2016, up from $64.70 in 2009
RevPAR (revenue per available room) reached $49.70 in 2016, up from $32.64 in 2009
The occupancy rate reached 61.2% in 2016, up from 47.0% in 2009.
Annual hotel rooms booked in Rockford (demand) grew to 651,000 in 2016 from 507,000 in 2009, a compound annual growth rate of 3.6%.
Statewide, domestic and international travel expenditures reached $37.9 billion in 2016, a $571 million increase from 2015. This follows the state's record-breaking domestic Illinois tourism figures released in May, which highlighted an increase of one million travelers to the state in 2016.
Kudos to John Groh, the staff of the RACVB, along with many others who work very hard to make Rockford and Winnebago County a destination for people from all over. Their efforts are paying off in much-needed revenue and jobs.
I'm just happy we didn't wind up on this list: