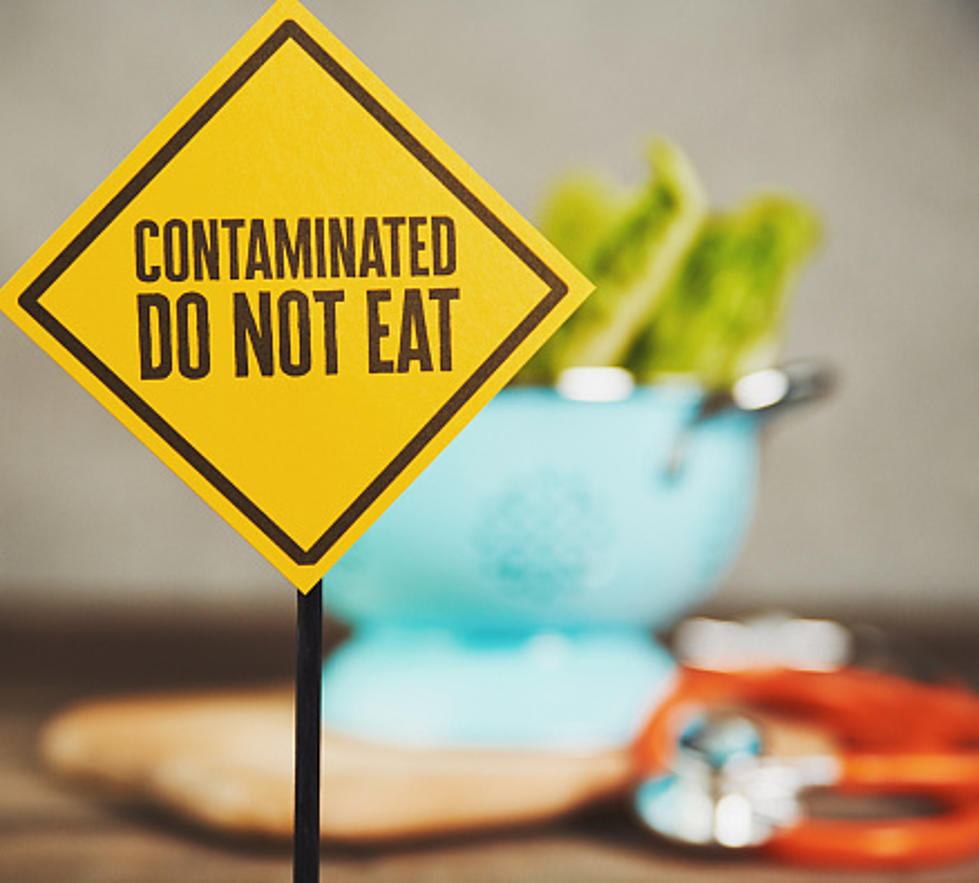 Recall Alert: Strawberries Sold In Illinois And 31 Other States
Getty Images
Since I don't hang around much at your place, I don't know what your current strawberry situation is. I do know, that at my house at least, there are almost always strawberries around, especially when spring and summer roll around. Fresh or frozen, we go through them. But now it's time to make sure we don't have the wrong ones around, like the ones being recalled across Illinois and the nation.
This current product recall involves frozen strawberries that were shipped out to stores in 32 states and sold by big-box retailers, most notably Walmart and Costco.
What's the problem? Fears over Hepatitis A contamination, which is not something you want to mess with.
The Recalled Strawberries Were Shipped To Walmart Stores In 32 States As Early As January Of This Year, While Some Were Shipped To Costco Stores Back In October
According to information about the recall on the FDA's website, the company that produced the recalled berries, Willamette Valley Fruit Co:
"...is fully cooperating with federal health officials as well as our distributors to ensure consumers are alerted about the recalled Great Value Sliced Strawberries, Great Value Mixed Fruit, Great Value Antioxidant Blend, Rader Farms Organic Fresh Start Smoothie Blend, and Rader Farms Organic Berry Trio distributed by Walmart, Costco, and HEB.
As Mentioned Above, Hepatitis A Is Really Something You'll Want To Avoid, So Make Sure You Take A Good Look At Home For Any Of The Recalled Products
If you're unfamiliar with Hepatitis A, here's what the FDA has to say about it:
Hepatitis A is a contagious liver disease that results from exposure to the Hepatitis A virus, including from food. It can range from a mild illness lasting a few weeks to a serious illness lasting several months. Illness generally occurs within 15 to 50 days of exposure and includes fatigue, abdominal pain, jaundice, abnormal liver tests, dark urine and pale stool. In rare cases, particularly consumers who have a pre-existing severe illness or are immune compromised, Hepatitis A infection can progress to liver failure. Persons who may have consumed affected product should consult with their health care professional or local health department to determine if a vaccination is appropriate, and consumers with symptoms of Hepatitis A should contact their health care professionals or the local health department immediately.
Here's What You're Looking For At Home, And What To Do If You Find It
If you purchased these products from any of the three retailers, you're being asked to cross-check the product codes with the ones listed on the FDA's website to see if the ones you have were affected by the recall.
Willamette said that "products that have different lot code or purchase dates are not subject to this recall over a Hepatitis A contamination."
Here are some photos of the affected products:
LOOK: 20 American foods that raise eyebrows outside of the US
Stac



ker
compiled a list of 20 unusual and uniquely American foods that might raise eyebrows outside the U.S.
More From WROK 1440 AM / 96.1 FM