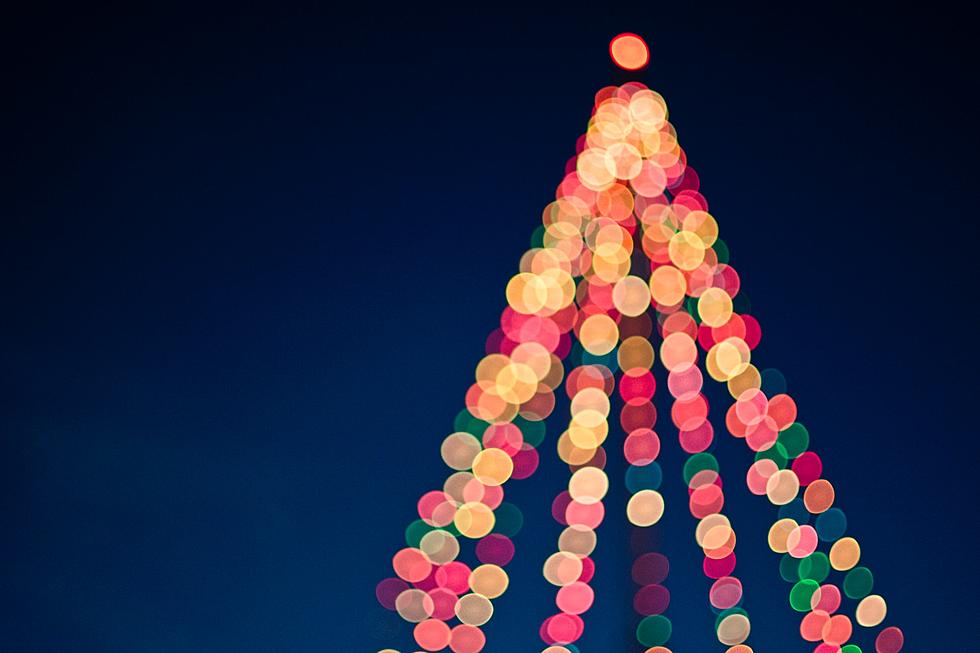 Popular Wisconsin Holiday Light Display To Host Adults Only Night
tim-mossholder-gGbGPfbjbgY-unsplash
Adults only night featured at popular holiday light display in Wisconsin.
Christmas Time Is For The Children
I really do enjoy the holidays but my favorite memories involve children and family. At first, when I was a kid and then when my daughter was young. Christmas is really for the children. That is what makes it so special. Especially, when it comes to all the traditions.
Adults Can Have Fun Too
Do not get me wrong. Adults can have fun during the holidays too. It does not have to involve children. There are plenty of holiday traditions for the grown-ups too. Though without the influence of kids, Christmas definitely has a different feeling.
The Holidays With Kidless Adults
I have a couple of friends that do not have children. It is just not part of their world. In fact, there prefer no kids around while they are doing their celebrating. That is a difficult task during the holidays because for many it really is kid-oriented. Luckily, for those types of people, some Christmas attractions host adult-only nights.
Adult Only Christmas Event
There are many kidless adults out there that would much rather attend events that do not allow children including some of the more popular ones. Normally, that would mean just skipping it altogether because you can not keep the little ones away. You could fit holiday night displays in that category. This year one of those holiday attractions is offering an adults-only night and I am guessing that it will be well attended.
Zoo Lights In Wisconsin To Host Adults Only Night
"The Milwaukee County Zoo will host a special night for guests 21-years-old and older on Thursday, Dec. 9."

 

"Officials say the night features entertainment, specialty food, and adult beverages."

 

"There will also be a signature cocktail, the Wild Wild West, which will be a mix of liquor and cranberry juice, as well as red and white wine, domestic and winter craft beers, and spiked hot chocolate."
If you are interested in checking out a holiday tradition but without any kids around, then this night is for you. For more info, HERE.
LOOK: See what Christmas was like the year you were born
CHECK THEM OUT: 100 years of Christmas toys, gifts and fads
More From WROK 1440 AM / 96.1 FM