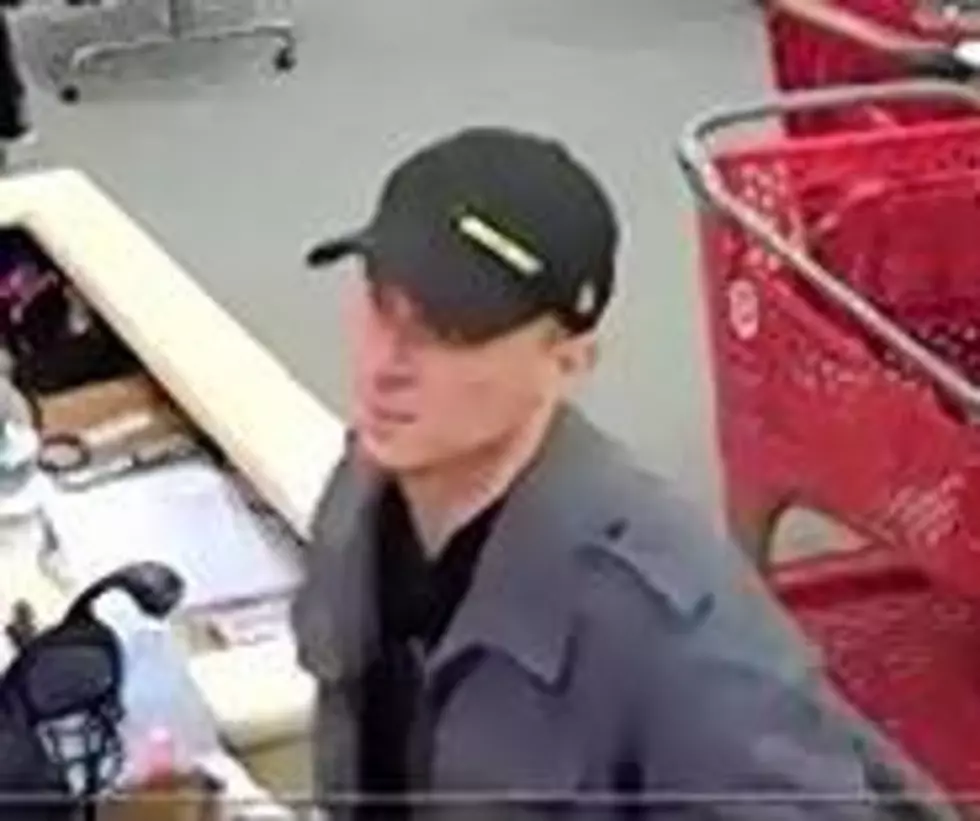 Police Looking for Illinois Man Who They Suspect Was Recording Girl in Changing Room
Suburban Police are on the hunt for a man after an incident at Target in Palatine last Sunday.
The Daily Herald is reporting that Palatine police are searching for a man who they suspect was taking video of a young girl changing in a Target last Sunday afternoon.
While the man's name is unknown, there is a photo of the man going around on social media, in hopes of finding him.
The photo was obtained using shopper descriptions and then searching through security tapes from that afternoon.
Officers report a girl saw a cell phone recording her from underneath the fitting room stall while she was trying on clothing. According to reports, she screamed and the man left the store.
The Daily Herald is passing on information from the Police hoping that anyone with information will contact them at (847) 359-9000.
More From WROK 1440 AM / 96.1 FM