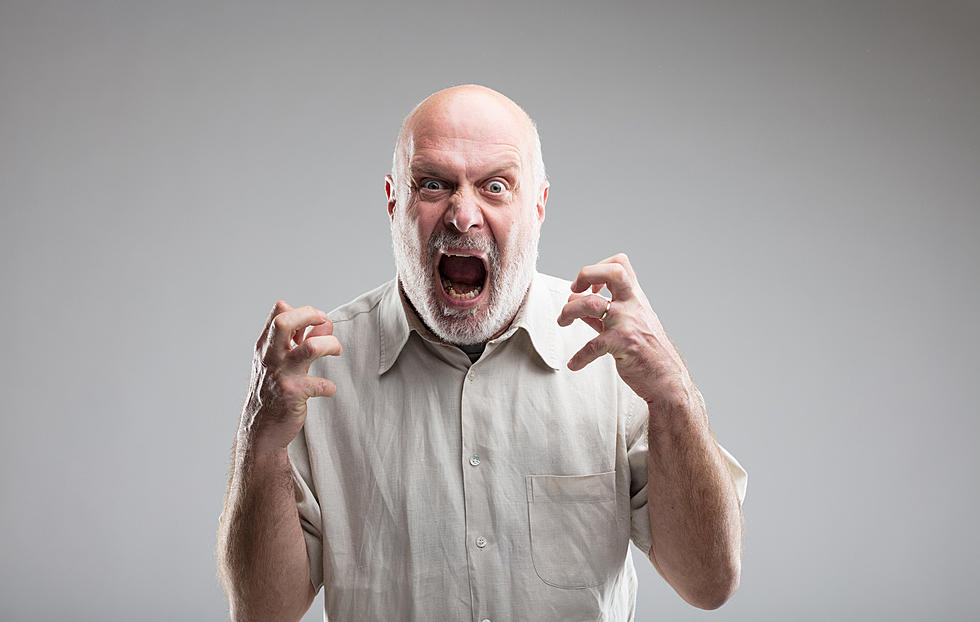 Parents Are Outraged Over Club Meeting At Illinois Grade School
Giulio Fornasar
Parents are outraged over a new club meeting at an elementary school in Illinois.
Schools Have More Activities Available For Students
When my daughter started school, I noticed that there were many more extracurricular activities for students at all levels. There is pretty much something for everyone. I think that is great. When I was a kid, the options were very limited. It gives them a better opportunity to be involved and interact with other children.
These Are Very Sensitive Times
Unless you have been living under a rock, you can probably tell that we live in very sensitive times. It does not take much to get people stirred up. That could be a good or bad thing. If anything controversial comes up, there will be some upset folks. Especially, when it comes to children and schools.
Controversial "After School Satan Club" Upsets Parents
So let's now combine the last two subjects together. A controversial new club that meets at Illinois school has parents upset. It is the "After School Satan Club" which is held at Jane Addams Elementary School in Moline, Illinois. With that kind of subject matter, it is not surprising that there is an outrage. Take a look at the flyer promoting the organization.
Is This Real Or Fake 
The first thing I thought of when I saw this story and flyer on the internet is that it must be made-up and fake. Well, I did some research and it is real.
"USA TODAY confirmed the flyer was authentic and that Jane Addams Elementary School did recently agree to allow an After School Satan Club to operate there."

 
What Is The "After School Satan Club"
"According to June Everett, campaign director for After School Satan Club and an ordained minister of the Satanic Temple, the temple offers the clubs as an alternative to Good News Clubs, Christian gatherings run by evangelical organizations that offer Bible and faith lessons after school."

 
Misconceptions About The "After School Satan Club"
There are some misconceptions about the "After School Satan Club." It is not sponsored or affiliated with the school or district. They just rent out the facility. Also, there is no connection between the club and the "Satanic Bible" or the teachings of Anton LaVey.
What Does The School Say About The Club
Of course, with many parents angry about the club. The school has an explanation for letting them meet in their building.
"Religiously affiliated groups are among those allowed to rent our facilities for a fee."

 
For more information about the "After School Satan Club," HERE.
42 Terrifying Photos Inside the Former Rock River Elementary School in Rockford, Illinois
Lizzie Borden's Maplecroft Is Back on the Market in Fall River, Massachusetts
More From WROK 1440 AM / 96.1 FM