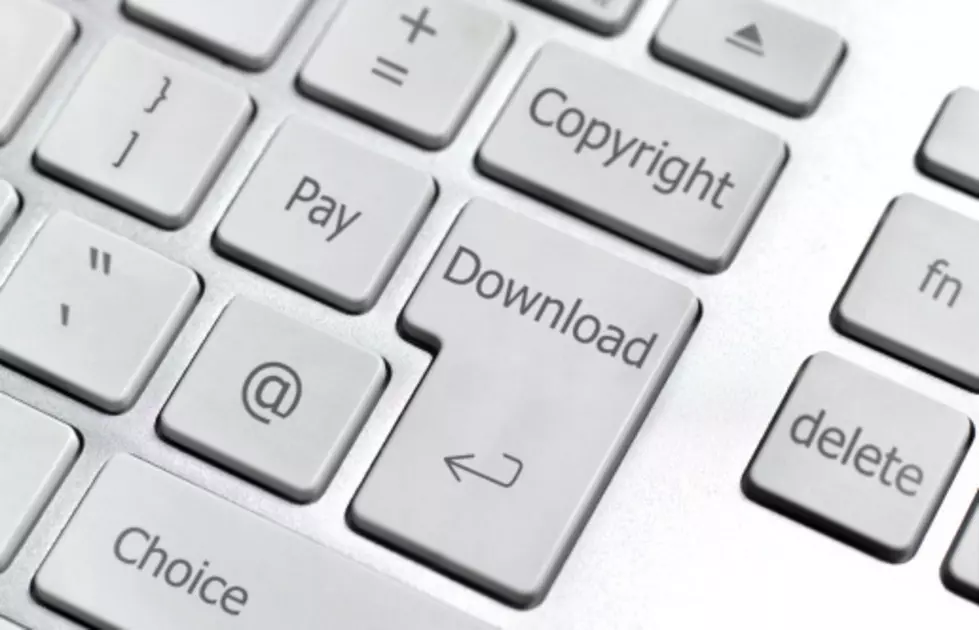 Online Shopping Scams Are Piling Up This Holiday Season
Getty Images
You've got phony charities out there trying to making you sorry for being altruistic, puppy fraud scams taking your money and giving you a broken heart, and now a couple of other scams are making headway, too.
The pandemic has changed so many things in our everyday lives, but one thing in particular has really brought out the scam artists and con-men: online shopping.
We were already doing quite a bit of keyboard shopping pre-pandemic, but with lockdowns, closings, and fear of being out among the masses, online shopping has surged. Some estimates say it's gone up by over 50% year-to-year. Whatever the number, the movement to online shopping has brought out an army of people looking to screw you over if they can.
I mentioned charity-based scams and puppy (or, pet) fraud. Incidents of both have been plentiful during the pandemic, and others are hoping for that kind of success.
One way scammers are trying to separate you from your money is by sending you emails and/or texts that are supposedly from your favorite retailers. Some of those texts and emails are legit, but far too many aren't. The Better Business Bureau says that when you see an offer that tells you about an incredible deal and tells you to contact the number on your screen immediately before supplies run out, it's more than likely a scam.
Scammers actually faking the legitimate retailers look, images, and emails and then sending them to unsuspecting shoppers. In reality, they are phishing attempts to get your personal and account information. To avoid them, hover over the email name and see if the address looks suspiciously long or unusual and ask yourself if the offer too good to be true. When in doubt, call the retailer yourself, and not by using the number provided in the email or text.
The second way comes about by targeting actual retailer's store accounts. Maybe you've done business with a particular retailer, and you've left a credit-card on file with them to save yourself the trouble of entering it each time you shop. CNBC says that while that practice is normal, you should limit the amount of places that you store credit-card information with. The more places you have a card on file, the more opportunities a scam artist will have to steal your information when they target a store's internal files. If you must leave a card on file with a retailer, make it a credit-card, not a debit card. A credit card has built-in protections, but your debit card is attached directly to your checking or savings account.
LOOK: 20 tips to help your houseplants survive the winter
More From WROK 1440 AM / 96.1 FM