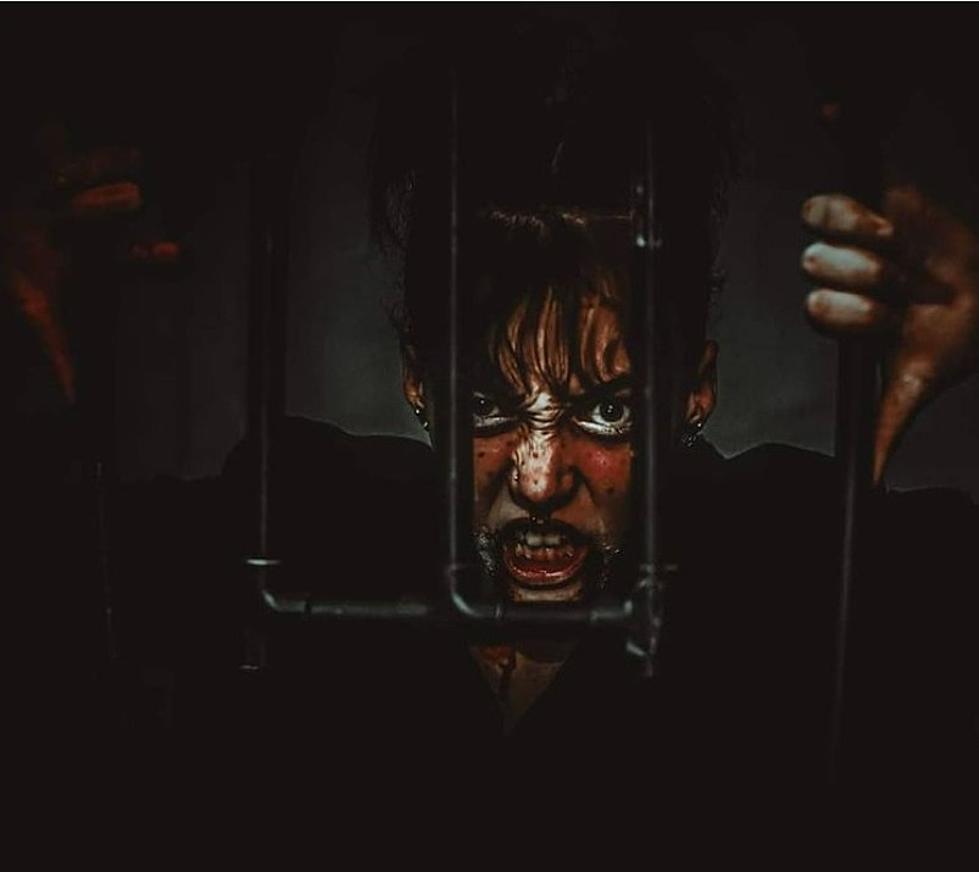 One of Illinois' Best Haunted Houses Posts 2021 Opening Night
twisted_crypt via Instagram
After being shut down in 2020 due to COVID, it looks like the best haunted house in Rockford is getting ready to give it a go in 2021.
Twisted Crypt, 5420 East State Street, was the only Rockford area haunted house to be voted a top 10 haunted house at hauntedillinois.com in 2016 and 2019.
Speaking of awards, Amanda Powers, an actor at Twisted Crypt also scored some hardware. In 2019, Powers was given the Jim Warfield Acting Award for top haunted attraction actor in the Chicagoland area.
If you think Twisted Crypt is one of the best haunted houses in Illinois, you're not wrong. I mean, the scares are excellent and the people who hand them out are great at it too. It's a combination of people who are just plain good at their job.
Twisted Crypt is huge too. According to their website, Twisted Crypt is "10,000 square feet of indoor mystery, chaos, and fear. 10 interactive showrooms, sights, sounds, smells, and creatures lurking around every corner."
Some of the reviews of Twisted Crypt on Facebook tell you all you need to know about the haunted house:
"I'm not usually scared...there was an actor that got me good."
"It's like walking through a maze of horror movie characters."
"Some really amazing actors there."
"Love this haunt. Love the actors."
"We drove 81 miles and would def do it again."
Opening night is set for Friday, September 17, and will be open weekends through Halloween.
LOOK: The Evolution of Slipknot's Terrifying Masks Throughout The Years
2021 Fairs and Festivals Happening in the Rockford Area
More From WROK 1440 AM / 96.1 FM