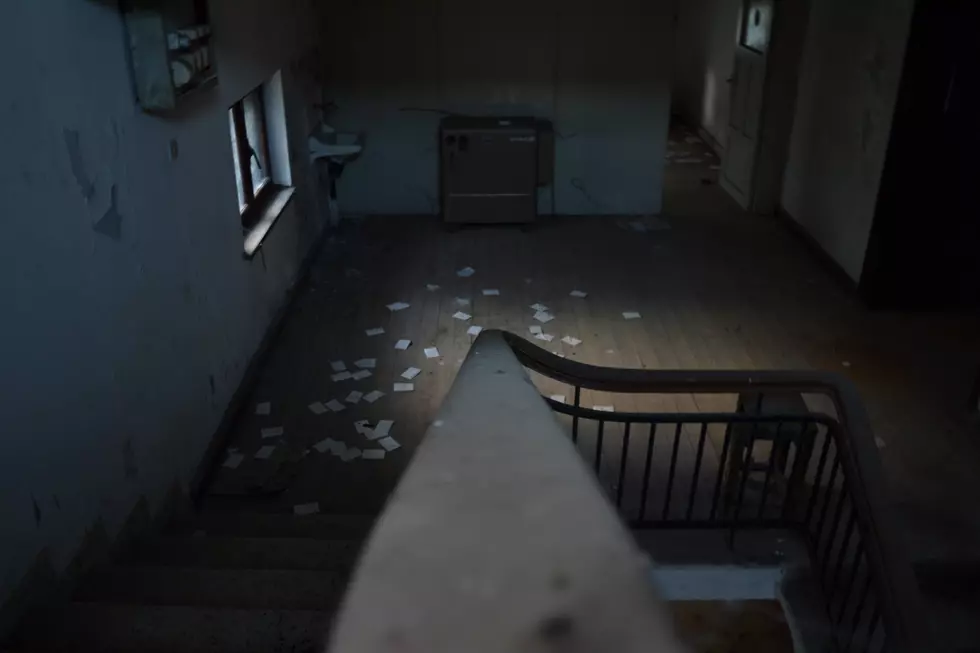 New Study Shows A Surprising Number Of Vacant Homes In Rockford
Photo by Greg Panagiotoglou on Unsplash
Things aren't great right now, but one thing that seems to be chugging along without issue is the housing market.
Why wouldn't it, right? For years, cities were flooded with unsellable homes and now in the middle of a pandemic, houses are selling at a surprising rate.
Speaking of rates, that might be part of the reason. Interest rates on home loans are apparently at all-time lows.
I mean, my wife and I refinanced our home in 2020, and we finally sold the starter house we purchased 16 years ago too. So yes, the housing market is booming.
Looking closely at Rockford I didn't know what to expect when checking on how many vacant homes we have in the city but I was surprised.
Sundae.com put together a huge list of every city in America that has at least 5,000 homes. In Rockford, there are 66,469 homes and only 6918 of them are vacant. That's slightly over 10% ranking Rockford 1149th in America for vacant places.
How did this get figured out? Well, Sundae.com "collected data from the U.S. Census Bureau's American Community Survey 5-Year Estimates, released on Dec. 10, 2020, for the years 2015-2019, to compile a list of cities with the most vacant homes. The list is ranked by the percentage of vacant homes out of all housing units in the city, and ties are broken by the total number of vacant homes."
So just over 10% vacant in Rockford is really no big deal when you consider nearly 88% of homes in Ocean City, Maryland are vacant. Ocean City has the most vacant homes in America.
Rockford fared well when compared to the rest of the state too ranking 46th overall just behind Freeport.
Moral of the story? If you have a home in the Rockford area and considering putting it on the market, now is the time.
Enter your number to get our free mobile app
.
Look Inside This Gorgeous Farm Stay In Hampshire, Illinois
Sweet Lenny is the brand manager of 97ZOK, Q98.5, and Operations Manager for Townsquare Media Rockford. Catch him afternoons 3 to 7 on 97ZOK. Follow him on Twitter, Instagram, and like his page on Facebook.
More From WROK 1440 AM / 96.1 FM