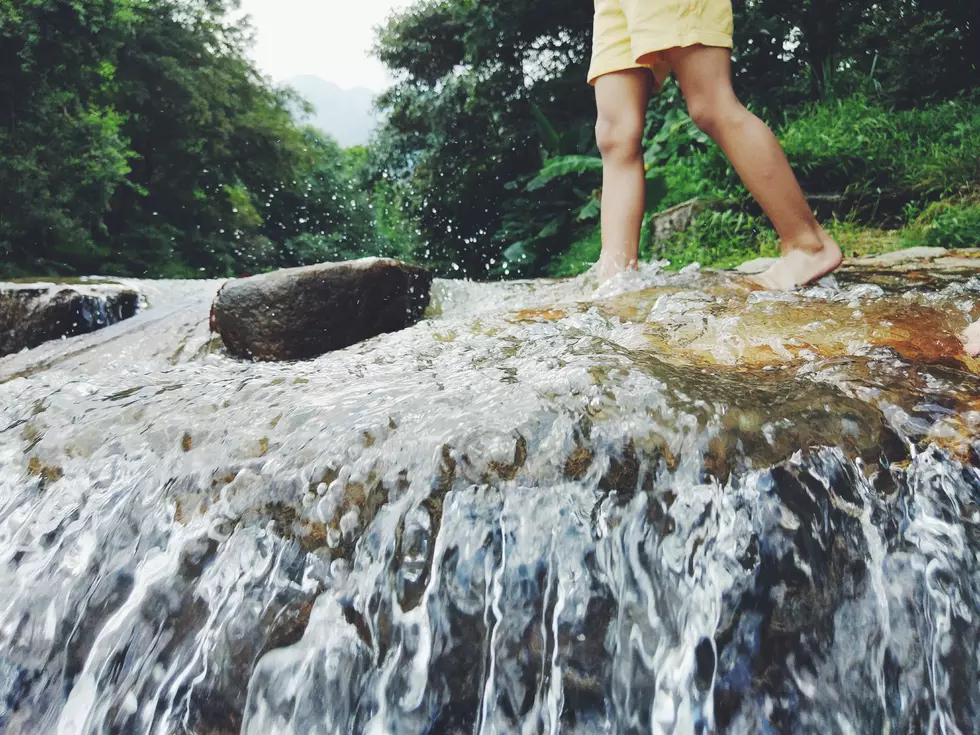 America's Best (and Cheapest) City for Nature Lovers is in Illinois
Unsplash
Wouldn't it be great if you could actually buy a home in a town you love to visit?
For a lot of us, that's a pipe dream. It's something you wished would happen but it just won't work out.
Usually, if the town has something that makes it more desirable to outsiders and visitors home prices are a bit more expensive.
Now if you love the great outdoors and wished you could live in a city that has a surplus amount, there's a town in Illinois that was just rated the best in America.
Not only is it the best for outdoor activities it's also a place where you can actually buy a home.
In Realtor's 10 Cities Where Outdoor Lovers Can Actually Afford to Buy a Home, the popular home buyer website ranked Urbana, Illinois in the top spot.
Urbana? Say what? Like the University of Illinois, Urbana? The answer is "Yes."
Urbana began its push to preserve and protect its green spaces way back in the early 1880s, and these early, pioneering efforts clearly paid off. The city's diverse collection of rare and unusual vegetation has earned it bragging rights as the first Illinois county to earn a Tree City USA designation applauding efforts to preserve the local canopy. Plus, this magnificent foliage can all be enjoyed via 26 miles of hiking/biking trails and 1,077 acres of city parks, including the state's only "dark sky" campground where stargazers can take in breathtaking views of the cosmos above.
Maybe it's just me but I always thought of Urbana as just a college town. Turns out, it's more than that, and it's a perfect spot to buy a house if you want to do the outdoorsy thing.
Realtor says the median price for a home on the market is $165,000 and if that's really the case, you won't be forced to live outdoors. That is unless you want to.
7 Fascinating Things To Do in Illinois That Aren't in Chicago
A recent survey says Illinois is one of the most fun states in the U.S.. Truth is that Chicago is the biggest reason, but there's so much more than the Windy City.
Wisconsin Doomsday Shelter is a Million Dollar Prepper's Paradise
More From WROK 1440 AM / 96.1 FM