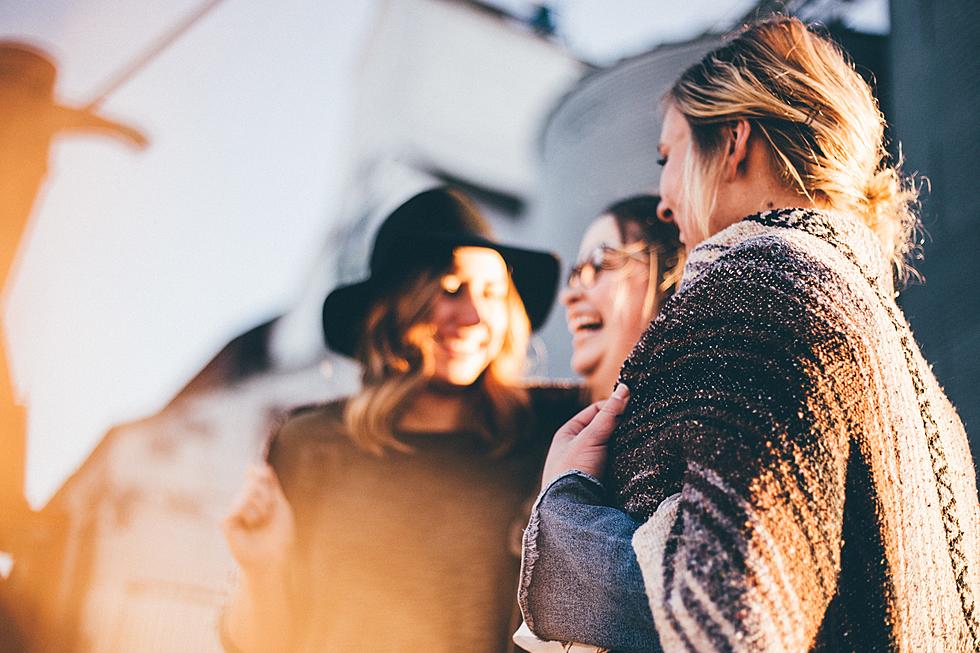 Safewise just dropped a new study featuring the safest cities in America.
While most of them seem to be on the East Coast of the United States a good amount are in Illinois and another in Wisconsin.
Safewise says "The 100 cities in our roundup boast a collective violent crime rate that's 92% lower than the national average. And, when it comes to property crime, our top 100 locales report 79% fewer property crimes per 1,000 people than most of the US."
Two cities in Massachusetts took the top two spots in the study. Outside of the top 25, Illinois showed up on the list seven different times.
Rather staggering when you consider all the bad pub Illinois receives.
Then again, I feel like a bunch of venom that the state gets has to do with Chicago. For the most part, Illinois is a pretty safe state.
So check out the list of the safest cities in Illinois, a bunch of them are real close to Rockford.
Before you do that, Safewise says:
For the purposes of this report, the terms "dangerous" and "safest" refer explicitly to crime rates as calculated from FBI crime data—no other characterization of any community is implied or intended.
The Safest Cities in Illinois & Wisconsin
Safewise
did a study on the 100 safest cities in America. Eight of them are in Wisconsin and Illinois.
More From WROK 1440 AM / 96.1 FM