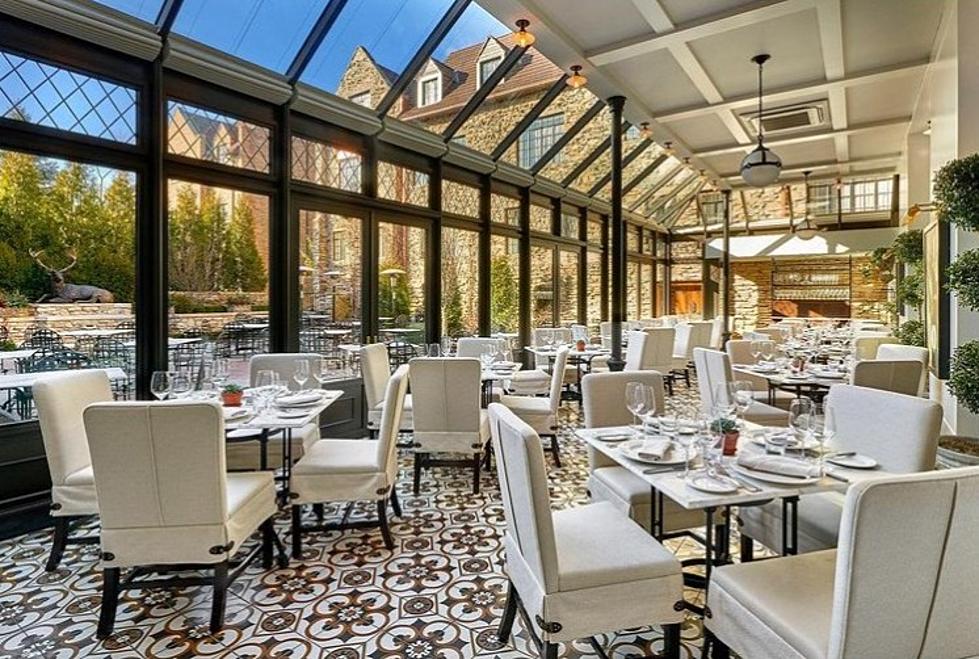 Need a Gorgeous Getaway? Check Out Illinois' Highest-Rated Inn
deerpathinn via Instagram
The holidays are upon us and before you start in on all of the preparation, have you considered taking a long weekend?
There's really nothing better than getting away from it all, even if it is just for a short time to just recharge your batteries.
And since 2020 was such a bust, people are going to go hard this holiday season and it's best to be ready for everything that gets thrown your way.
From Thanksgiving to Black Friday to holiday parties, Christmas, and then New Year's. By the time you hit January 1, you're more than likely going to be worn out.
Well, as someone who is always looking for a place to take a minute, yesterday while scrolling through Country Living, I noticed a list of The Best Inns in Every State for a Charm-Filled Getaway.
Immediately I went to see what Illinois' was and how far away is it from where I live.
Turns out it's not too far away from my crib so I was even more intrigued.
The recent makeover of the Deer Path Inn on Chicago's north shore retains the elegance of this English manor house dating back to 1929, but it now offers high-tech gadgets as well. The English Room restaurant and White Hart Pub have also been beautifully updated.
High tech gadgetry mixed with old-school charm? Where do I sign up?
Turns out, all I need to do is make a reservation.
Considered the "#1 resort hotel in the midwest" and "7th in the U.S. by Travel and Leisure," the Deer Path Inn is located at 255 East Illinois Road in Lake Forest.
Stay at Illinois' Famous Cherry Tree Inn B&B Featured in Popular Film
This beautiful Victorian home in Woodstock may look familiar to you. This bed & breakfast is where Bill Murray stayed in the 1992 movie, Groundhog Day.
LOOK: Here Are the 25 Best Thanksgiving movies of all time
More From WROK 1440 AM / 96.1 FM