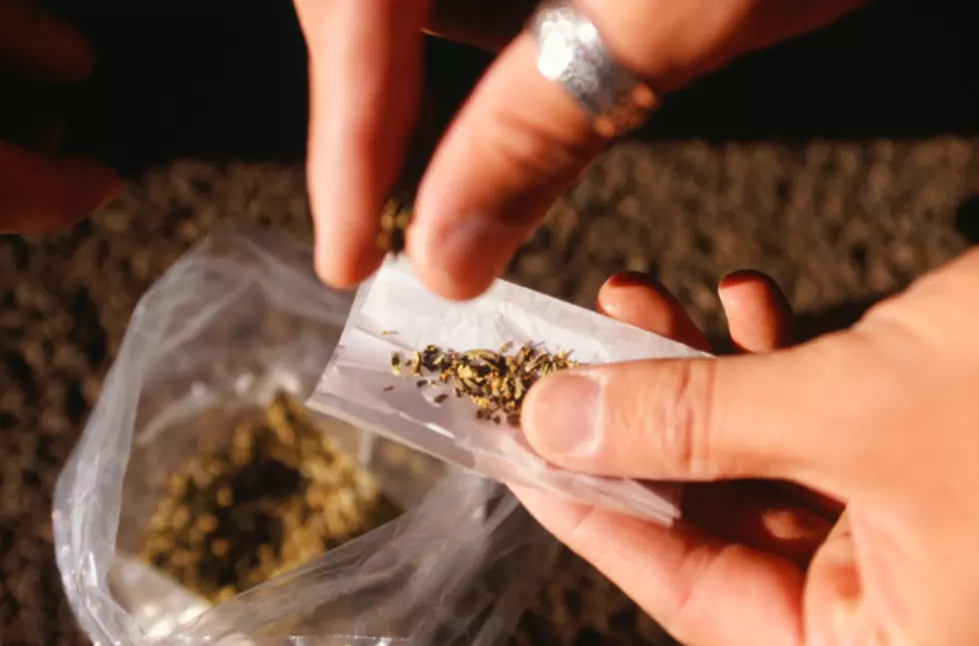 Medical Marijuana Closer To Reality In Illinois
Doug Menuez, ThinkStock
John Gregory -- Illinois Radio Network
The rules for Illinois' medical marijuana have been finalized, but it may be 2015 before any product is in the hands of patients.
The approval of the rules by the Joint Committee on Administrative Rules today (Tuesday) means the process of getting patients, cultivators, and dispensers registered can begin soon. State Rep. Lou Lang (D-Skokie), the sponsor of the legislation, originally predicted that marijuana would be available this fall. Now he says spring 2015 is more realistic.
"Perhaps I pushed it a little, but I think I have to applaud the state agencies who've worked on these rules, because they may have sacrificed for doing it faster for doing it better," Lang said.
The state will still have to decide who gets the permits to run one of the 21 cultivation centers and 60 dispensaries allowed under the law.
Patients with one of three dozen medical conditions, which include cancer, multiple sclerosis, and lupus, are eligible for the program.
As to the possibility of Illinois following the lead of Colorado and Washington in legalizing marijuana for recreational use, Lang wouldn't speculate. "Not in my mind. That's the least thing from my mind," Lang said."