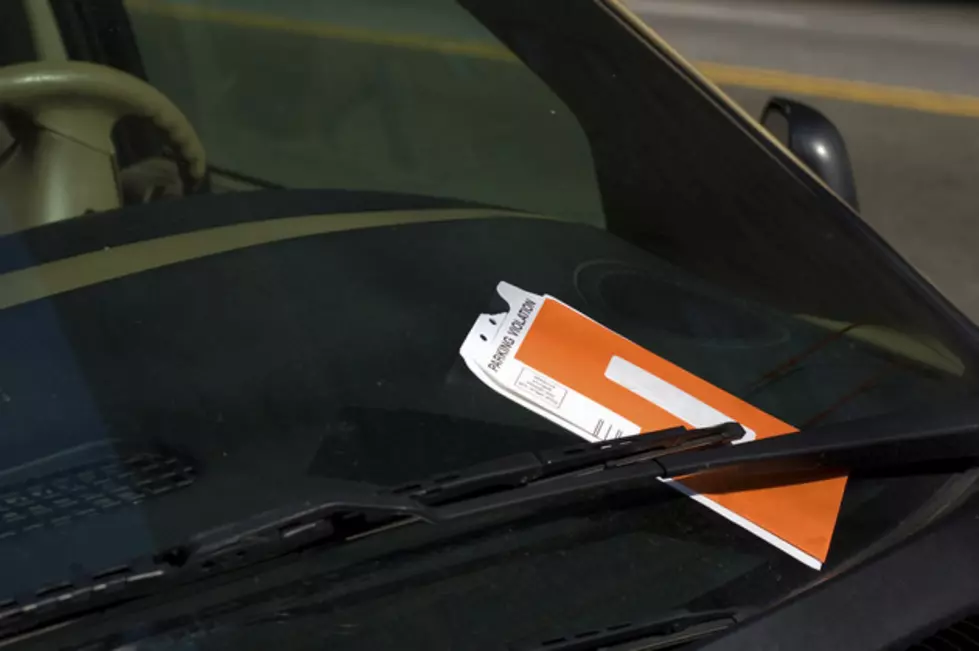 Man Has Never Visited Chicago But Still Received Parking Ticket
ThinkStock
A man from southern Illinois received a parking ticket from the city of Chicago but he has never visited there.
A few weeks ago, I went downtown Rockford to have some lunch at one of the restaurants. I thought I parked in a good spot, but apparently, I did not. When I came out, there was a ticket on my car.
Have you ever noticed parking in any city in their downtown area is usually a bit tricky. It is easier to go home with a ticket than to find an actual spot. The bigger the city, the harder it is.
If you do end up getting one, there is a couple of moves you can make. Just paying for it is probably your best bet. You can try fighting it but if you are not from the area, that could be just a waste of time. In protest, you can ignore it and hope it never comes back to haunt you.
You might have been a naive tourist or trying to fly under the radar and get away with it. Of course, you parked in the spot so there is not much you can do about it. Especially, nowadays because they have photos of the violation.
Is there a chance you were issued a ticket for somewhere you did not park? How about from a place you have never been? It does not seem possible but it actually happened to a man from southern Illinois.
According to chicago.cbslocal.com,
"A Metro East man is repeatedly receiving letters from a city he's never been to saying he owes money for a parking ticket. Doyle Hornbeck of East Alton told News 4 he's repeatedly received letters from the City of Chicago claiming he's failed to pay a parking ticket for parking in a no-parking zone last summer. "I thought, well how did I get this? I've never been to Chicago in my life," said Hornbeck."
Now, it is one thing to say it but he does have evidence. The man was at Six Flags in St. Louis on the day in question. He has a season pass, so his account proves his visit for that date and time.
He has tried to contact the city without any luck. The fine keeps going up and now he has been sent a court summons. The local news in his hometown has also tried to reach out to Chicago authorities with the same result.
It is sad to say, he would have probably been better off just paying for it. I am not surprised because the Windy City should be nicknamed the "Shady City."
Becare where you park.
---
Video: Whitney Martin will NOT be running for mayor of Rockford
See the Must-Drive Roads in Every State
More From WROK 1440 AM / 96.1 FM