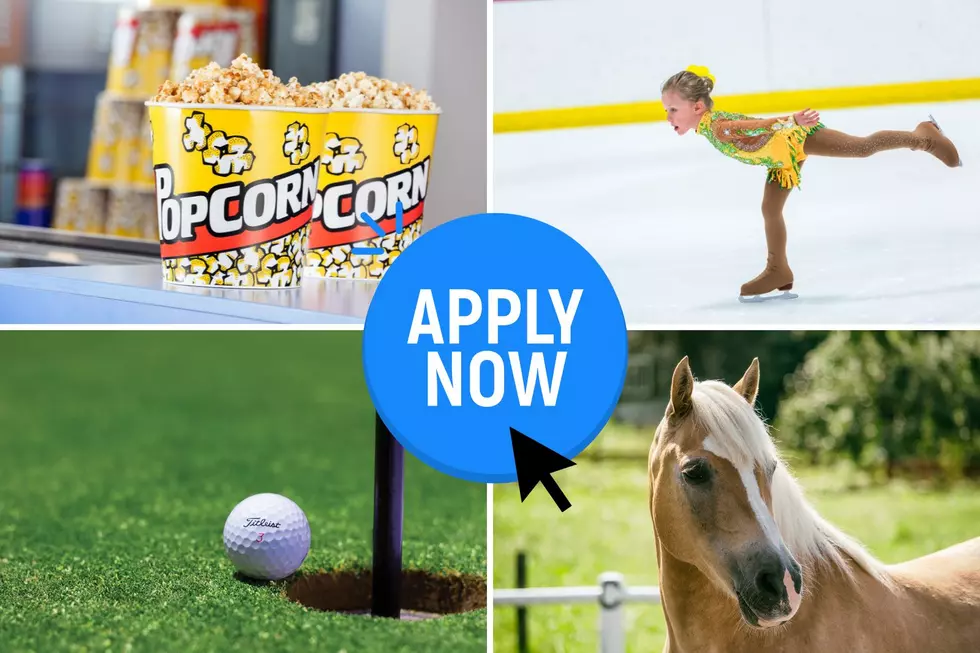 The Rockford Park District Needs You To Help Them to Keep The Fall Fun Going
Canva
Labor Day has come and gone, the official start of Fall is just around the corner, and you know what that means? The holiday season is just a few months away.
It may seem like I am jumping the gun here, but when mid-September rolls around, my holiday shopping panic starts to set in. No, I don't mean I start freaking out about not having enough time to do all my Christmas shopping, my panic is strictly budget driven.
Do I have enough time to save enough money to buy all the gifts?
Can I figure out a way to earn some extra cash quickly so I don't blow a huge hole in our family budget this holiday season?
If you feel my pain and know that cutting back on your holiday shopping won't likely happen this year, it's time to get a part-time/seasonal gig to earn some extra spending cash!
The Rockford Park District Has LOTS of Seasonal Jobs Available
Hiring help for anything these days is a TOUGH job, but if you're motivated to work and want to find a side job doing something you enjoy, look no further than the Rockford Park District!
If you love working outdoors, with children, or even instructing sports activities, the Rockford Park District needs you to help them fill seasonal job positions at many different facilities including:
Nicholas Conservatory and Gardens
Carlson Ice Arena
Atwood Outdoor Recreation and Education
Discovery Center Museum
Park District golf courses
UW Health Sports Factory...and more!
To see the full list of seasonal jobs and other full-time and part-time permanent positions available within the Rockford Park District, click here and get your application submitted today!
38 Pictures From Nicholas Conservatory
25 Rockford Stores & Restaurants With the Best Customer Service