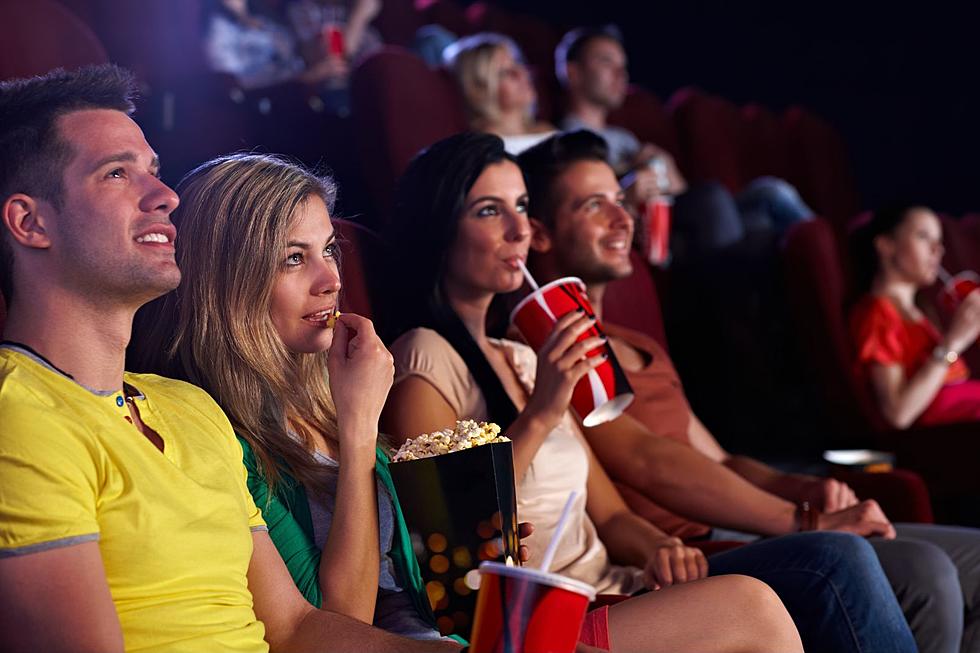 Enormous Movie Screen Will Be Illinois' Biggest When it Opens This June
Canva
In an effort to get people back out to experience movies in a communal setting, one theater is planning to go big or go home.
Back in July of 2022, it was announced that the largest movie screen in Illinois was going to be built in Batavia and would be the platform for a new Super EMX auditorium.
Construction is fully underway for this exciting new entertainment experience in Illinois that's part of Emagine Entertainment's renovation of four former Goodrich theaters that are each being transformed into a "state-of-the-art movie palace."
Compared to a standard AMC movie theater screen that's about 45 to 65 feet wide, and 30 feet tall, the regular IMAX screen is 72 feet by 52 feet.
Illinois' first Super EMX screen will be the "largest cinemascope screen in the midwest" and be 96 feet wide and 48 feet tall with 4K laser projection, according to Emagine Theaters' promotion video.
70 channels of sound will immerse you into the movie adventures and 11 additional auditoriums and two private screening rooms will open along with the EMX auditorium, according to Emagine Batavia.
Besides the gigantic screen, upgrades like leather recliners and all-new "cuddle chairs" will be an option when the super EMX is scheduled to open this June (Summer 2023).
According to Wikipedia, the largest IMAX movie screen is located in Stuttgart, Germany, and is 125 feet wide and 72 feet tall.
In the United States, the biggest IMAX is located in New York City at the AMC Lincoln Square IMAX which has a screen 75.6 feet tall and 101 feet wide.
CHECK IT OUT: The Best Movie Character Names of the 1980s
ALSO SEE: 30 Most Decade-Defining Memes
More From WROK 1440 AM / 96.1 FM