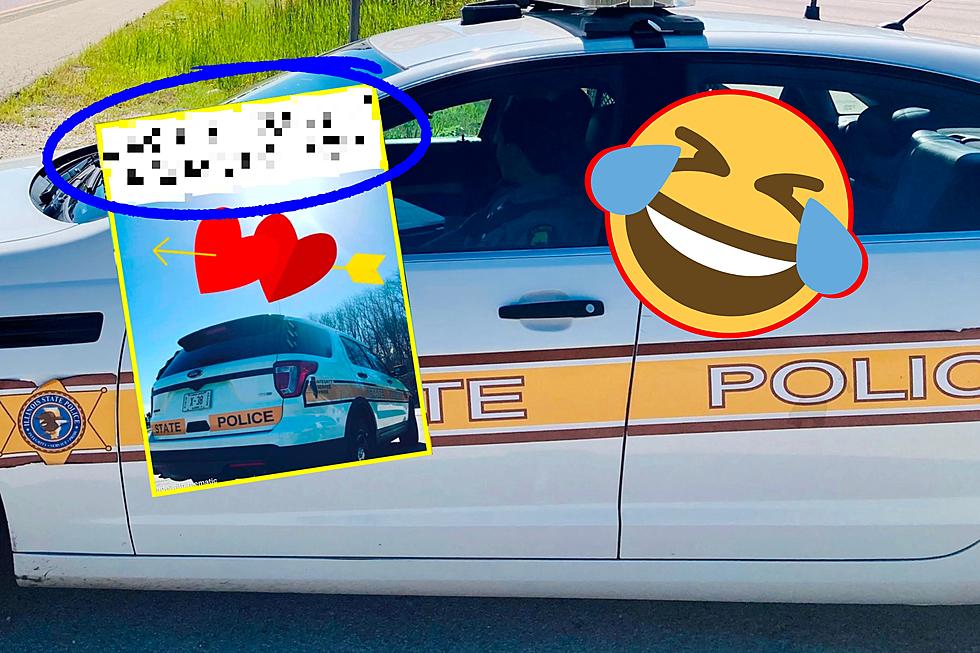 Illinois State Police Is Well Aware Of Our #1 Habit On Highways
Canva
As if we needed another reason to love memes, the Illinois State Police Department has upped its meme game to the next level. No longer is the ISP just enforcing the law, they're also consistently cranking out hilarious and relatable memes aimed at drivers.
What do you meme?
The Illinois State Police Department has been writing something other than tickets, it's usually amusing messages or one hilarious meme after another. They've used everything from popular TV shows to classic movies to communicate their message. In fact, they've got plenty in their arsenal too.
The Power of Memes
The Illinois State Police Department understands the power of memes and how to be clever, there's no doubt. They're great at taking topics and turning them into something relatable and fun. Using humor on social media to get their messages across is a great way to reach a broader and younger audience.
The Dreaded Brake Check
Let's face it, we're all guilty of the same thing on the road, it tapping the brakes a little too hard when we spot a cop car on the side of the road. Whether it's speeding, texting while driving, or just feeling a little nervous, the sight of a police car is enough to make anyone's heart skip a beat.
Read More: Do Police In Illinois Have To Issue A Certain Number Of Citations Each Month?
Instead of scaring drivers straight, the Illinois State Police Department has taken a more humorous approach. They've turned the dreaded brake check into a hilarious meme that reads, "Making hearts skip a beat since 1922," with a picture of one of their squad vehicles.
Just remember, they're not only watching out for your safety but also creating some of the funniest memes on the internet.
20 of The Best and Worst Illinois Mugshots
More From WROK 1440 AM / 96.1 FM