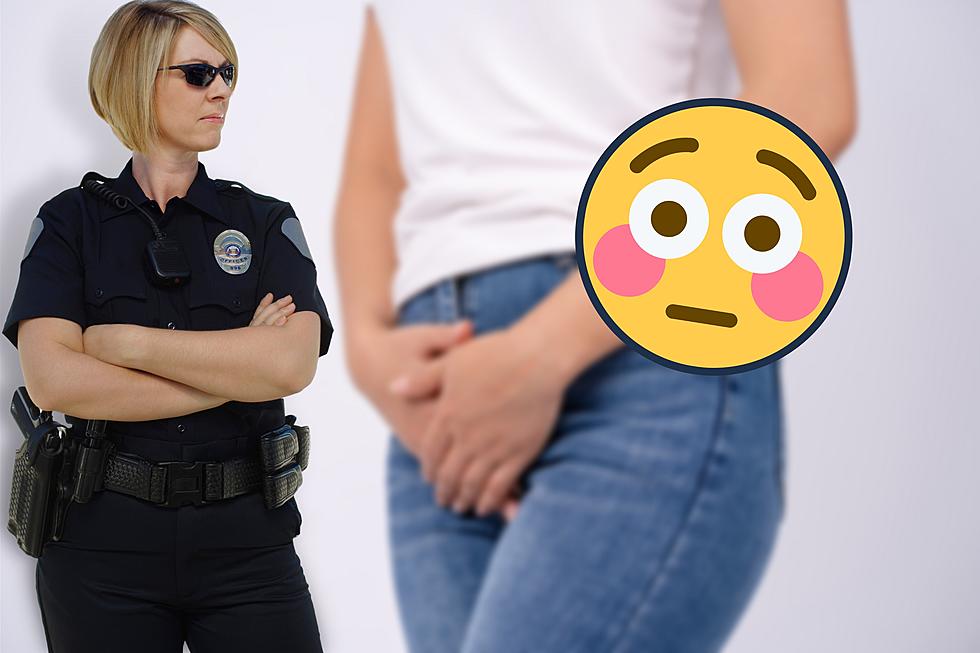 How Did An Illinois Woman Hide A Loaded Gun In Her Lady Parts?
Canval
In a tale that's sure to be a bang in the annals of bizarre crimes, Anika Witt, 27, found herself in the middle of a loaded situation that left jaws dropping and puns firing like bullets.
This humorous mishap took place last year when Witt was pulled over with a male acquaintance on Interstate 55, just north of Bloomington, Illinois.
Woman's Shocking Hoo-Haw Hideout Lands Her in Jail
After being caught red-handed with heroin and Ecstasy during a traffic stop, Witt had her hands full with the law.
Facing a potential ten-year sentence for the gun charge and a staggering fifteen years for narcotics possession, she knew she had to come up with a bulletproof defense.
A Surprising Twist During Booking
Witt thought she could keep her weapon hidden from authorities, but little did she know that the long arm of the law would reach places she least expected.
During her booking at the county jail, a female corrections officer uncovered the truth in a rather shocking manner – a loaded .380 caliber Kimber handgun emerged from Witt's nether regions, giving new meaning to the term "concealed carry."
READ MORE: Illinois Man Arrested After Sharing Video Of Him Punching Donkey
A Bullet in the Chamber
The discovery of the fully loaded firearm brought the phrase "dangerous weapons" to a whole new level. Not only did the gun have a bullet in the chamber, its magazine was also packed to capacity, according to Smoking Gun.
You could say that Witt's hidden treasure was all set to go with a bang, but it wasn't the grand entrance she had in mind.
From Jailbird to Jailtime
As the dust settled, Witt found herself facing the consequences of her actions. Plea agreements may offer a lifeline, but they don't always come without repercussions.
Sentenced to two years in state prison, Witt will undoubtedly have plenty of time to ponder her decisions and perhaps rewrite her bang-up plans for the future.
Witt's "projected discharge date" for this incident was September 7, 2019, but her crime didn't stop there.
The Most Bizarre Items Ever Stolen From Illinois Residents
My mom once told me that "people will steal anything that's not nailed down." Times certainly have changed since then. The thieves now have nail removers.
20 of The Best and Worst Illinois Mugshots