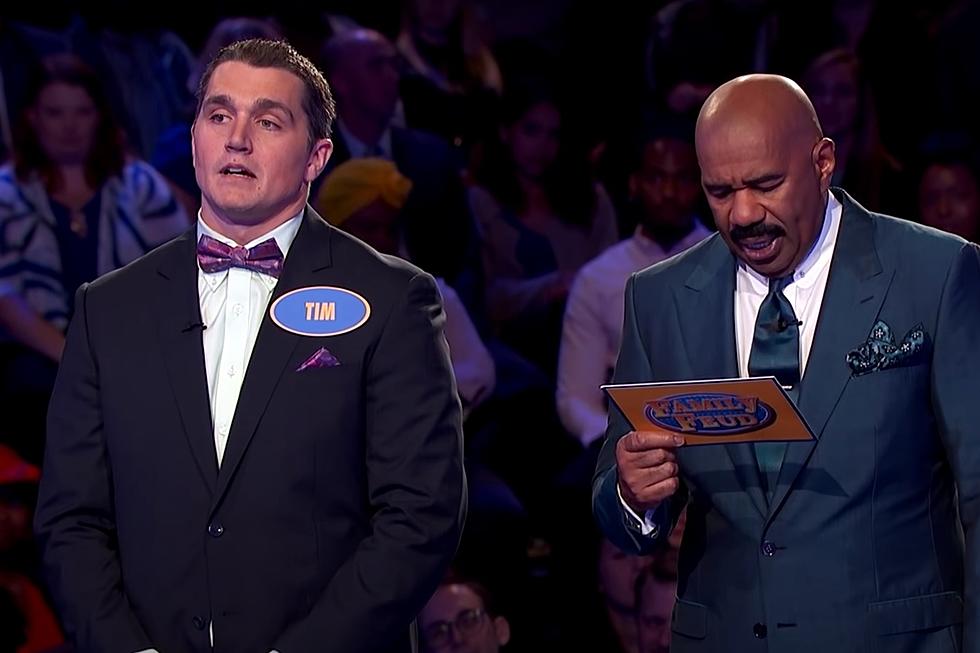 Illinois Family Feud Contestant Charged with Murdering Estranged Wife in Home Invasion
Family Feud, YouTube
The community of Quincy, Illinois has been shaken by the tragic death of Rebecca Bliefnick, a mother of three.
Her estranged husband, Timothy Bliefnick, who had previously appeared on "Family Feud" in 2020, has been accused of murdering her and is facing serious charges of first-degree murder and home invasion.
A report by New York Post suggests that the couple had been married since 2009 but were going through divorce proceedings at the time of Rebecca's death.
The court records related to their case have been sealed by a judge and removed from Illinois' public records website.
Josh Jones, the lead trial attorney for Adams County State's Attorney, has emphasized that the nature of Rebecca's death was not a random act of violence but an act of domestic violence.
Read More: True Stories of 10 of the Most Infamous People In Illinois
The Illinois Department of Children and Family Services has been in contact with the Bliefnick children to offer support and help.
The death of Rebecca Bliefnick is a tragic reminder of the devastating impact of domestic violence on families and communities.
Accused Killer's Appearance on 'Family Feud'
Domestic violence is a serious problem that affects people from all walks of life. It is essential to recognize the signs of domestic violence and take immediate action if you or someone you know is experiencing it.
If you are in immediate danger, call 911. There are also resources available, such as the National Domestic Violence Hotline (1-800-799-SAFE), and local domestic violence shelters.
Illinois' 10 Most Infamous People
Here are some of the most infamous people in Illinois history, their crimes or controversies, and their impact.
More From WROK 1440 AM / 96.1 FM