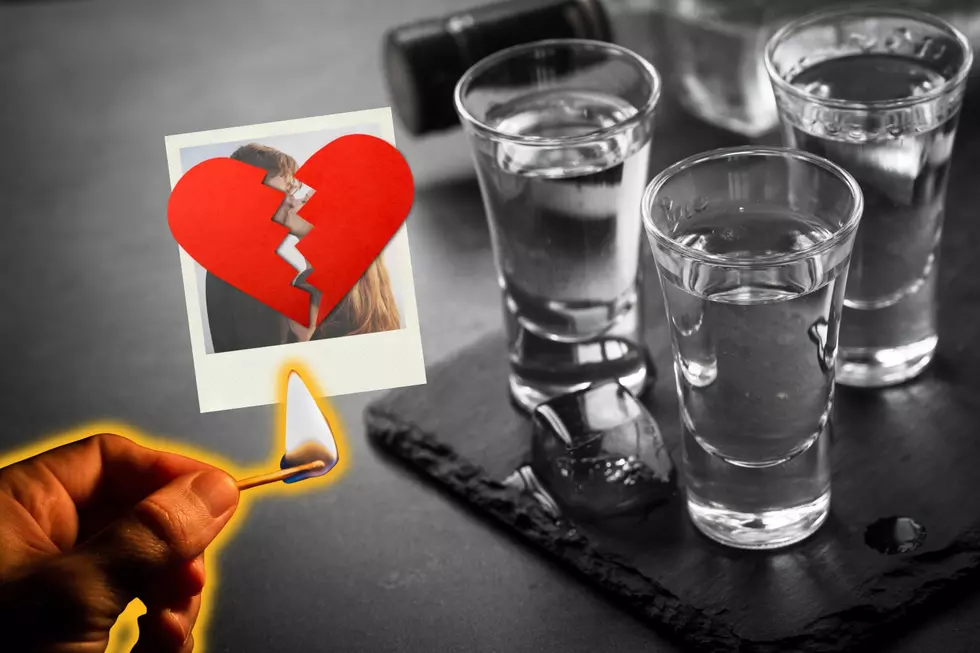 Burnin' Love! Wisconsin Taco Joint Scorches Your Ex For Free Shots
Canva
Valentine's Day is typically geared toward love and romance, but for some it can be a day to express their not-so-wonderful thoughts towards an ex who they've fallen out of love with.
For some businesses around the Stateline, they're celebrating anti-Valentine's Day in the most creative ways possible.  Tails Humane Society's cats will "dump" on your ex's name, Brookfield Zoo will name a cockroach after your ex...
...and now another local business is showing their fiery love in the most clever way.
Anti-Valentine Week at Truk't Street Tacos Tequila and Whiskey is back!
"Bring in a photo of your ex for us to torch at the bar and you'll get a shot on the house. You heard right. You bring the photo, we'll bring the fire and liquor." [Truk't Tacos]
From February 13th - 19th, you can join in on the festivities and get a free shot!
Related: Put Your Ex's Name In Litter Box For Valentine's Day 
If you have more than one ex you're looking to burn this anti-Valentine's Day, there's a limit of one free shot per guest/photo.  Pick wisely, babe - that is, if you have a ton of bad eggs to choose from lol.
Luckily, I'm on pretty good terms with all of my exes... well, maybe one or two could go in the burn pile.  Sounds like a plan to me!
Read More: Name A Cockroach After Your Ex at Brookfield Zoo For V-Day
So make sure to spread some love, and a little anti-love this Holiday with a free shot and the instant gratification of closure.  Truk't is located at 443 E Grand Ave, Beloit.  Happy burning!
Top 13 Gifts Illinois Women Want from Their Man for Valentine's Day
Once again, women prove the best gifts don't cost a ton of money, in fact, they don't cost anything at all. This is a MUST READ before you go shopping, gentlemen.