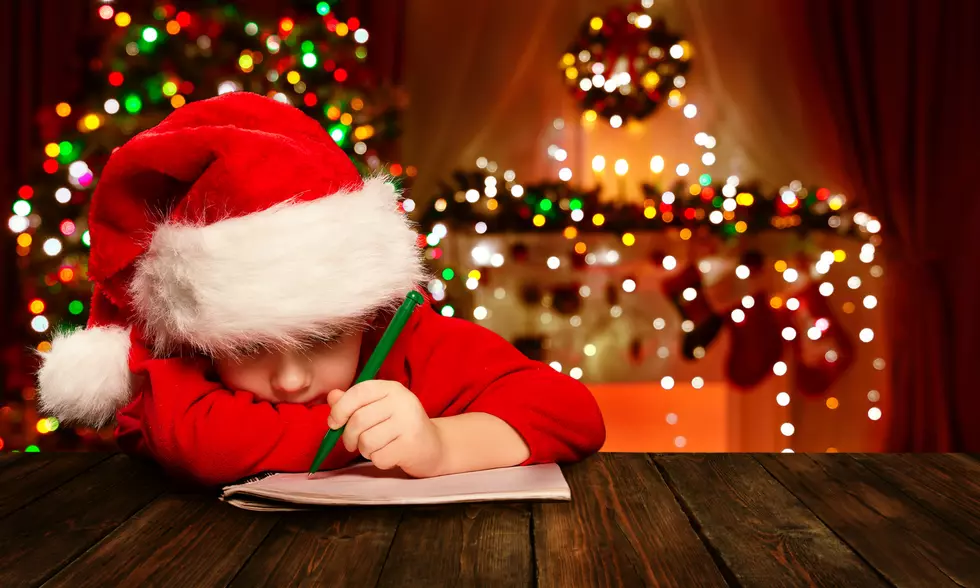 Santa is Sending Letters Back to Wisconsin Kids This Christmas
inarik
Santa is waiting at the North Pole for letters from your kids. If you live in Wisconsin, you can get a letter back from Santa this holiday season.
Get our your red and green pens and start taking inventory, what do you want for Christmas this year?
Kids from Beloit, Wisconsin are in luck, because if you drop off your letter to Santa before December 8, Santa will write you a letter back.
I know what you're thinking, where do you drop off your letters?
Send Santa Letters in Beloit
There are three mailbox locations:
Downtown at the corner of State and Grand
Beloit Public Library
Edwards Ice Arena
Stateline Kids shared all of this info on their Facebook page this week, adding that in order to get a letter back from Santa, you must include a return address.
If you're not in Beloit, you can also head to Stroll on State this Saturday and write a letter at City Hall. I hear Santa will be writing back to Stroll on State kids, too!
So the question remains... what do your kids want for Christmas this year?
2023 Hottest Christmas Toys
According to MSN, Walmart has a big list of hot toys this holiday season including Sesame Street singing and dancing Elmo. Elmo never goes out of style, right?
There's also a new Monopoly game out this season, Monopoly Chance that says it only takes 20 minutes to play, which is way shorter than the average Monopoly game length.
Feel free to send us your Christmas list, too!
37 Rockford Stores & Restaurants We Want to See Make a Comeback
Gallery Credit: Facebook
25 Retail Stores and Restaurants We Want in Rockford
Gallery Credit: Google Maps, Getty Images