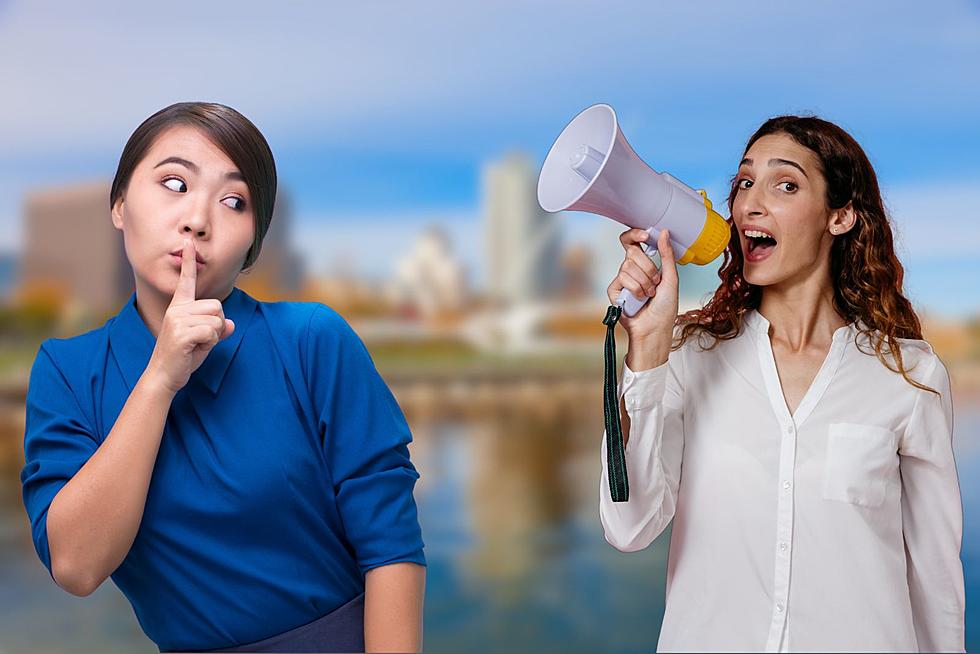 New Research Shows America's Quietest City is in Wisconsin
Canva
When it comes to being loud, I feel like I know all about it.
It might have something to do with my family. Then again, it may just be where I am from.
You see, in a recent study, Chicago was named the 8th loudest city in America.
As a born and raised Chicagoan, that doesn't surprise me at all, and if anything explains a little bit about who I am as a person.
As I went through the article, I noticed an interesting tidbit about the quietest cities in America because a city in Wisconsin was way up at the top of the list.
Milwaukee was named the quietest city in America and it's not even close.
According to Preply, Milwaukee's "loudness score" is only 53.7. When compared to the second most quiet Las Vegas (64.7) it is a total runaway.
So what makes that town so quiet? Here's how Preply put together the "loudness score":
To determine a score for each state and city, we assigned points to answers that reflected loud activities taking place in that location. We then averaged residents' scores in each state and city to find the average score by location. Finally, we adjusted the scores on a scale of 0 to 100, with 100 representing the highest loudness score available.
Altogether, Wisconsin is said to be the 20th loudest state in America while Illinois due to the thunderous booming of Chicago loudness is ranked as the 12th.
LOOK: Best public high schools in Wisconsin
Gallery Credit: Stacker
LOOK: Groceries that dropped in price in the Midwest last month
Gallery Credit: Stacker