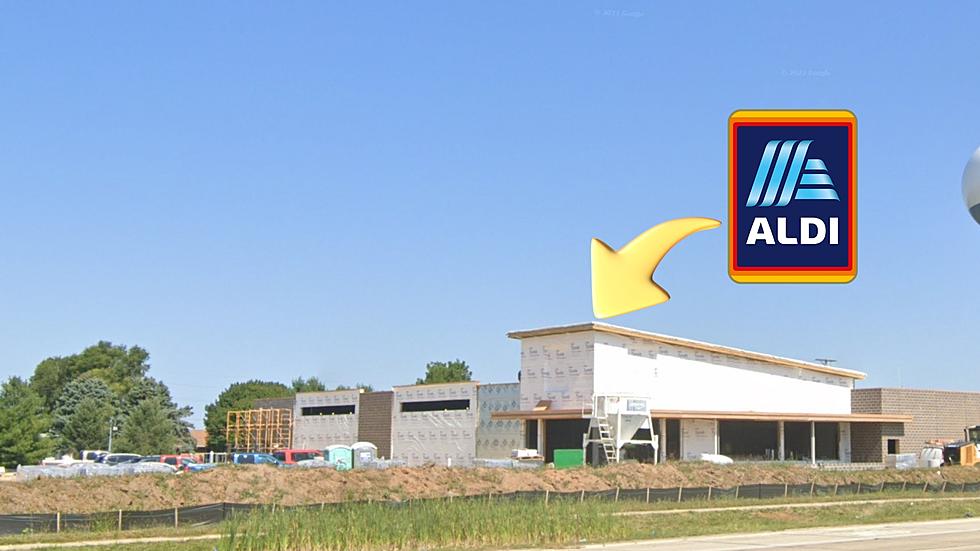 Brand New Aldi Stores are Opening Soon in Missouri & Illinois
Google Maps Street View/ALDI/Canva
It looks like there are about to be a lot more grocery options in both Missouri and Illinois. According to official sources, there are grand openings happening in the middle of November for new Aldi stores in both Missouri and Illinois.
According to the official Aldi Grand Openings website, there are two new grocery stores opening on November 16, 2023 in our part of America. One is located at 3801 W Riverside Blvd. in Rockford, Illinois. This picture from September of 2023 shows the construction of the building was almost complete then.
The other location I saw that will have a grand opening on the same day is at 300 North Perryville Blvd. in Perryville, Missouri. This location taken by Google a year ago shows the land this new store was built on.
Aldi recently had 2 other Illinois grand openings. One in Bartonville, Illinois in September and another in Streamwood, Illinois in October.
New and more grocery options are always a good thing and new stores in Missouri and Illinois also mean new jobs for local residents.
See Inside Patrick Mahomes Half Million Dollar Missouri Penthouse
Gallery Credit: Cjco Team Brokered by: ReeceNichols - Leawood, Realtor.com
More From WROK 1440 AM / 96.1 FM