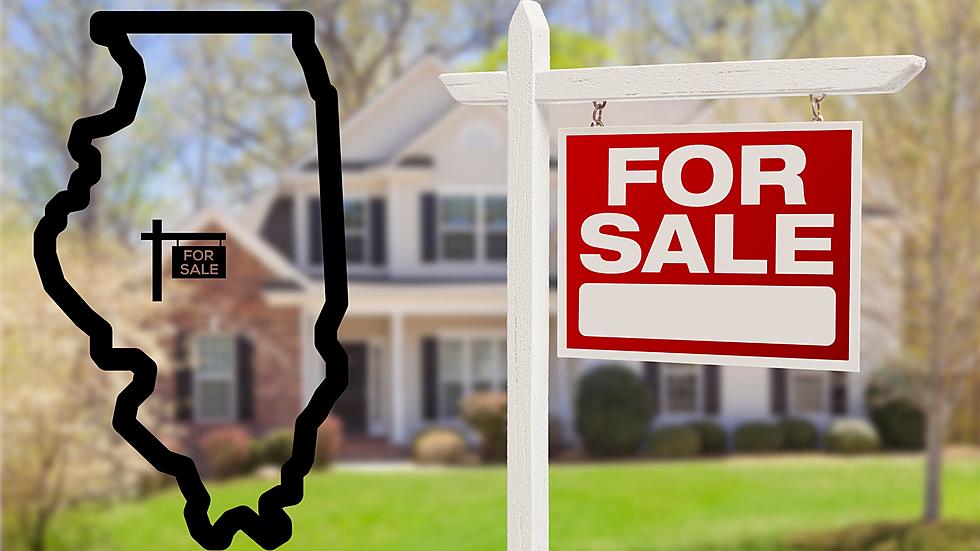 The Most Affordable Houses in the US are in a city in Illinois
Canva.com
Well surprise, surprise!!! One of the 10 most affordable cities for homebuyers in 2023 is right here in Illinois, and it is not in Chicagoland...
WalletHub just released a list called 2023's Most Affordable Cities for Homebuyers, and there is no wayyyyy a city from the tax-hungry Land of Lincoln made the list right? Wrong...Springfield, IL (to our surprise) not only made the list, but it was also ranked as the 9th most affordable behind only places like Montgomery, Alabama, Warren, Michigan, and Yuma, Arizona. Why is Springfield so high on the list? On the site they say...
"With the combination of inflated prices and high interest rates in play, many consumers may wonder if they can even afford to buy a home...In order to determine the most affordable cities for home buyers, WalletHub compared 300 U.S. cities across ten key metrics. The data set ranges from the costs of homes and their maintenance to tax rates and vacancy rates."
Springfield ranks #1 in the US for the most affordable houses according to WalletHub's research, which clearly helps it end up so high on the overall list. Springfield it should be noted is ranked 9th overall in this ranking but is considered in the "Small City" category, and in that category, it is ranked 4th overall. Some of the other towns in our part of the country include St. Louis ranked 54th, Kansas City ranked 99th, Chicago ranked 126th, Peoria ranked 21st, and Davenport, Iowa ranked 14th. To see the complete list for yourself just click here!
LOOK: The 25 least expensive states to live in
More From WROK 1440 AM / 96.1 FM