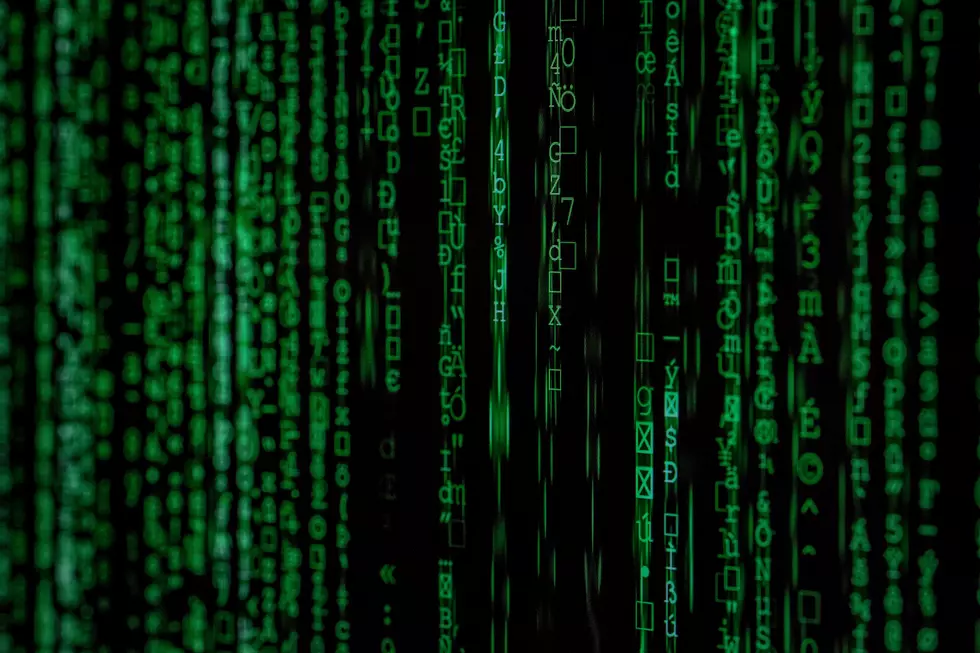 Internet Speed Tests Show Illinois Has Among Fastest in America
Markus Spiske, Unsplash
We all know that internet speed can vary wildly from home to home based on location and provider. But, when it comes to average internet speed, tests show that Illinois has among the fastest in America.
I saw this study put together by World Population Review. Their data comes from HighSpeedInternet.com. State by state it ranks speed tests and then averages them out based on users. Here's how the tri-state area ranks based on what they've measured.
Illinois - 171.3 Mbps
Missouri - 108.4 Mbps
Iowa - 78.9 Mbps
Ouch, Iowa. The average internet speed in Illinois ranks it 7th fastest in the country. The key metric in this breakdown is broadband coverage. For Illinois, 89.3% of the state has broadband available compared to only 77.3% for Missouri. Huge difference.
It's not just entertainment like streaming Netflix or online gaming that suffers. Michigan State University shared an interesting study a couple years ago regarding how poor internet connections leave rural students behind. Not good.
It will be interesting to see how (or if) Elon Musk's Starlink internet project affects broadband access to rural areas now and moving into the future. Where it's not possible to install fiber, maybe good satellite service will help fix this if it's reliable.
See What It's Like Inside a Missouri 'Barndominium'
Abandoned Missouri Poor Farm & Cemetery in Waynesville, Missouri
More From WROK 1440 AM / 96.1 FM