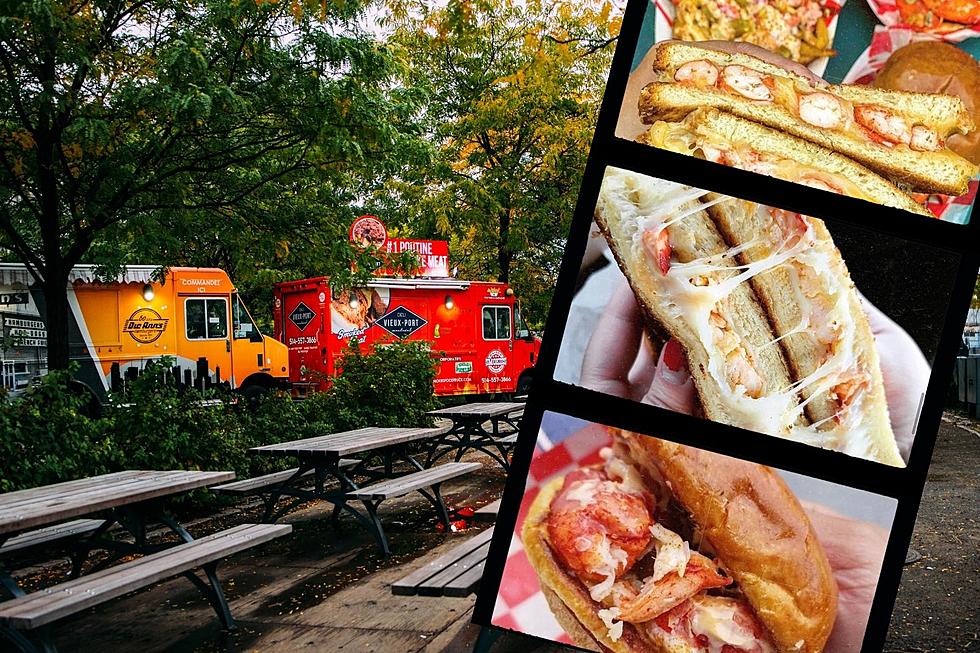 Apparently, People are Absolutely 'Obsessed' With This Illinois Food Truck
Unsplash, The Happy Lobster - CHI via Facebook
Food trucks have been gaining in popularity for a while but over the past few years, they've really started to pick up steam.
Think about it, people looked at food trucks as a nice way to get something to eat at a festival or event on a nice spring, summer, or early fall day.
When the pandemic hit, it became one of the best ways to get restaurant-quality food while staying safe.
Now, it seems some of the very best food trucks in America are standing shoulder to shoulder with some of the finest restaurants.
One is so popular it was just featured on Delish.com in an article called The Food Truck Everyone Is Obsessed Within Your State.
To get to Illinois' top truck for grub, you'll have to head to Chicago, because that's the home of The Happy Lobster.
Hey, it's better than cruising out to Maine, because it looks like the folks at The Happy Lobster are saving you a trip by bringing a taste of the upper east coast to The Windy City.
Nothing brings family together like great food.  In 2014, Alex Robinson, Tyler Cullitan, and Neal Bassett decided to leave their desk jobs for their dream of opening a food truck.  Their mission: Bring people together through their love of the lobster roll.
Rated a 4.5 out of 5 on Yelp, Annie I. says "Where's the 10 stars when you need them? If you love lobster, Mayo, and bread, look no further. This sandwich will have you wondering why you didn't think about this combo first."
On the other hand, Jason R. had a different experience at The Happy Lobster saying "I found the sandwich to be pretty disappointing.  It lacked flavor and the meat was chewy. The slaw was weird too, and not a good weird."
The Happy Lobster food truck is seemingly out daily. Go HERE for a full list of stops for the week.
20 Unofficial Food Rules People of Illinois Agree On
One of these food rules was broken recently on The Steve Shannon Show. It was a big one. We quickly realized it is one of many 'unofficial' rules.
25 Illinois Steak Joints You Need To Try Sooner Than Later
If you are anywhere between the Illinois/Wisconsin border and into the deep suburbs of Chicago, this list is for you.
5 'Must-Have' Chicago Hot Dog Experiences That Will Change Your Life
One look at these five Chicago hot dog spots and you will start to feel something move inside you. That's your hunger. Come eat and your life will never be the same.
More From WROK 1440 AM / 96.1 FM