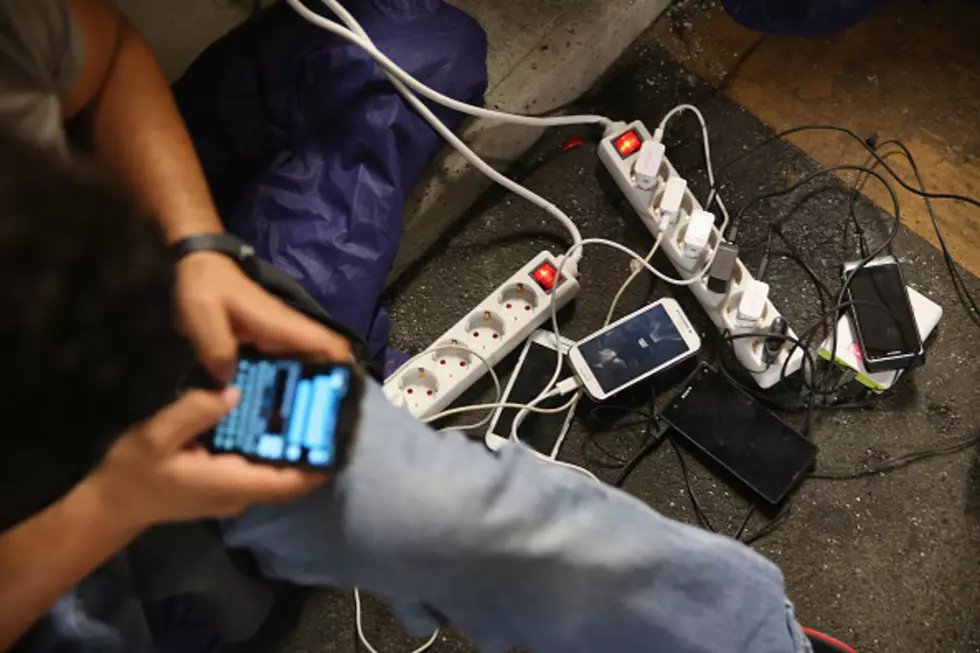 Illinois State Police is the Next Agency To Drop This Social Media Reminder
Sean Gallup / Getty Images
How many times have you read about a new scam? It seems like Better Business Bureau is releasing a new "do not fall for this" memo every week.
Most recently, the BBB dropped a reminder for those seeking love to not fall for a trending "romance scam" where someone connects with you on dating apps or websites, builds rapport with you, claims to love you, and starts asking or pleading for money from you. This is all done under fake names and photos.
Another recent scam comes from a bunch of criminals sending texts to random phones pretending to be the Illinois Department of Transportation (IDOT) claiming forms need to be filled out in order for your driver's license to remain valid.
LET'S RECAP
Scams have gone from newspaper classifieds to phone calls, to emails, to texts, to dating apps and websites, and now to social media?
Truth be told, scams on social media are not necessarily a new thing. There are fake links all over the world wide web just waiting for you to click on in hopes of stealing your personal and financial information. But what is new is scammers creating social media accounts that resemble trustworthy agencies, companies, and organizations. An example: Illinois State Police Department.
Obviously, there have been instances that merit a message being shared to their social media followers.
The Illinois State Police do not and/or will not solicit any personal information over social media for any reason. The ISP reminds everyone not to give out your personal information through social media. #protectyourself
Always double-check who you're about to share your personal information with everywhere else.
The Most Bizarre Items Ever Stolen From Illinois Residents
My mom once told me that "people will steal anything that's not nailed down." Times certainly have changed since then. The thieves now have nail removers.
The 100 Best Places to Live in the Midwest
More From WROK 1440 AM / 96.1 FM