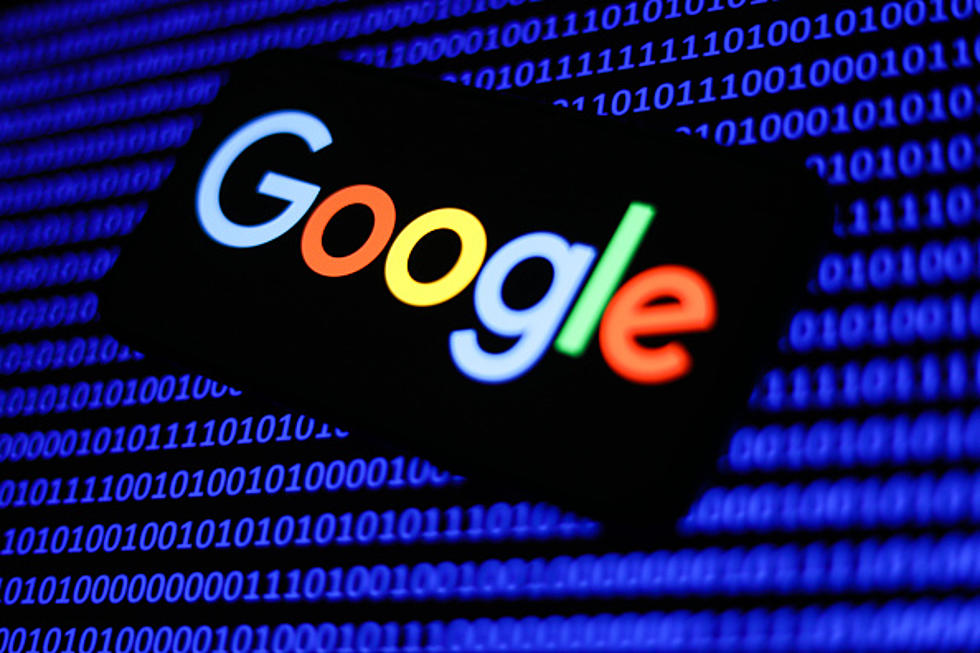 Illinois Residents, Those Google Settlement Checks Are On The Way
Getty Images
Multiple companies have run afoul of Illinois' Biometric Privacy Act (BIPA) in recent years, which has resulted in hundreds of thousands of Illinois residents getting a payout from settlement agreements with class action lawsuits.
The latest is the settlement of a multi-million dollar class-action lawsuit by Google over their violation of BIPA, just like we saw with Facebook, Snapchat, TikTok, and Walmart. TikTok agreed to a $92 million settlement recently, a $35 million settlement was reached with Snapchat, and over 1,000,000 Illinois users got checks from Facebook after they settled their $650 million class-action lawsuit in Illinois.
Now, it's Google's turn to pay out, and that's exactly what they've started doing here in Illinois.
The Hundreds Of Thousands Of Illinoisans Who Took Part In The Class Action Lawsuit Against Google For Violating Illinois' Biometric Information Privacy Act (BIPA) Should Be Expecting Their Payout Very Soon, But It Will Be Less Than Original Expectations
Why will it be less? Well, it turns out that more people than expected decided to join the lawsuit, which lowers the payout per person, according to NBCChicago.com:
Residents had until late September of 2022 to file a claim if they appeared in a photograph on Google Photos anywhere between May 1, 2015 and April 25, 2022 while an Illinois resident. That fall, the Chicago Tribune reported that the judge indicated around 420,000 claims were filed in the case, which would mean each person could get around $150. Prior to that, attorneys estimated each person would be paid somewhere between $200 and $400.

In the many months since, the number of claims submitted soared to 687,484, reducing the amount paid to each person.
So, what has the amount per person been reduced to?
$95.38.
That's the amount that was sent via an email to me last Friday afternoon (I joined the lawsuit, too), and that $95.38 is what's being reported by others who've also gotten their payment.
If you took part, you should be getting your chunk of the settlement before the week is over.
LOOK: This is where homes are selling the fastest right now
Stacker
compiled a list of the metros where houses are selling the fastest, according to data from Redfin.
LOOK: The 25 least expensive states to live in
More From WROK 1440 AM / 96.1 FM