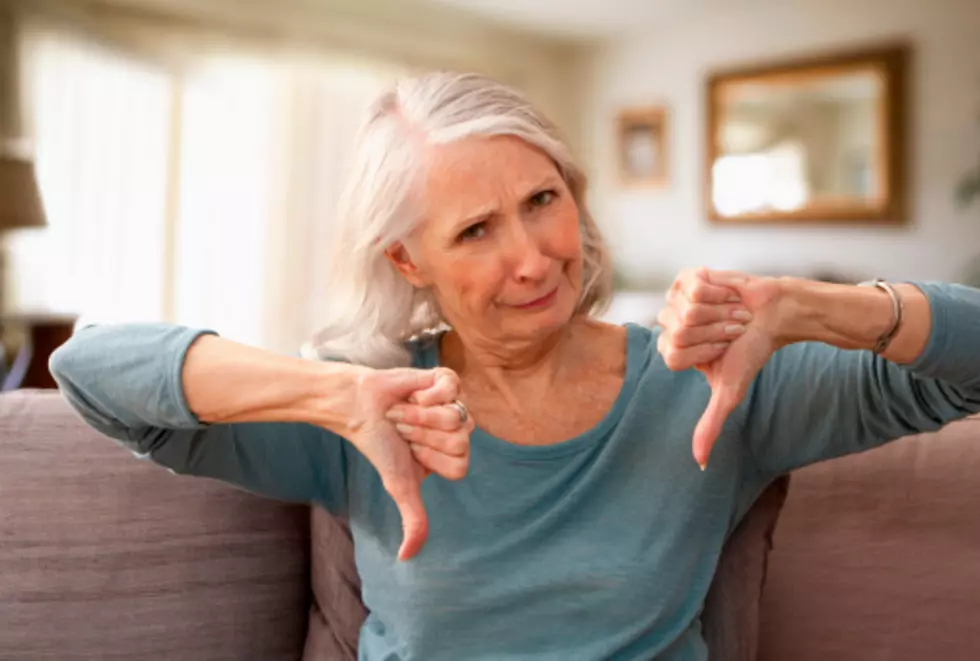 Illinois Policy's Adam Schuster On Voting No To The "Fair Tax"
Getty Images
Adam Schuster, Illinois Policy's Senior Director of Budget and Tax Research joined the WROK Morning Show on Tuesday, Election Day 2020, to fill us all in on why the so-called Fair Tax is a bad idea for Illinois.
Here are just a couple of things I learned about the "fair tax" this morning during our interview with Illinois Policy's Adam Schuster:
The "fair tax" could open the door to additional taxation, particularly on retirement income. State Treasurer Michael Frerichs confirmed this during a Chamber of Commerce event during the summer. Across the nation, all 32 states with a graduated tax system also tax retirement income in some form.
Local municipalities could be more likely to levy city income taxes to make up budget deficits. The original language of the "fair tax" amendment explicitly banned local income taxes in Illinois, but lawmakers removed that protection before passing the plan to voters.
There's a lot more:
You can learn more by visiting IllinoisPolicy.org
CHECK THEM OUT: States With the Best and Worst Commutes
More From WROK 1440 AM / 96.1 FM