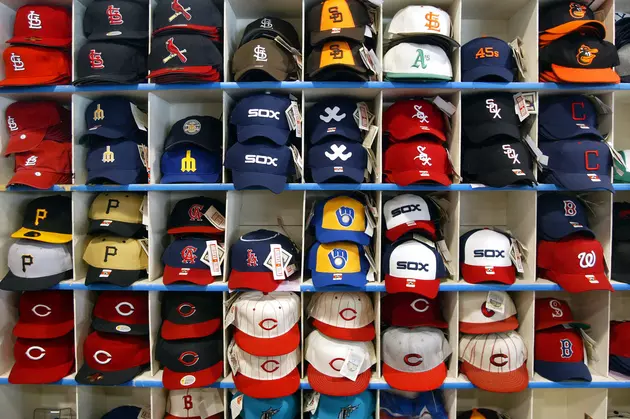 Illinois Man Has 50 Baseball Caps And 800 $1 Bills Stolen
GettyImages-1356529
A Peoria man has been robbed of 50 baseball hats and 800 $1 bills from his house.
I sometimes think nobody will ever want to break into my house because I really have nothing worth stealing.
After seeing this story about what happened in Peoria, I'm worried. Some thief might want to take all of concert shirts.
"A burglary cost a Peoria County resident 50 baseball caps and 800 one-dollar bills."
It might seem strange that someone would go to all that trouble to steal hats, but they've gotten expensive. They're valued at $2500.
My question is why did he have 800 $1 bills? Does he work as a Chippendales dancer?
Currently, there are no suspects in the crime but there is partial security footage.
Hopefully, they will catch the cap bandits.
---
Video; Classic Rock Smackdown - The Best Country Music Titles, That We Don't Know
More From WROK 1440 AM / 96.1 FM