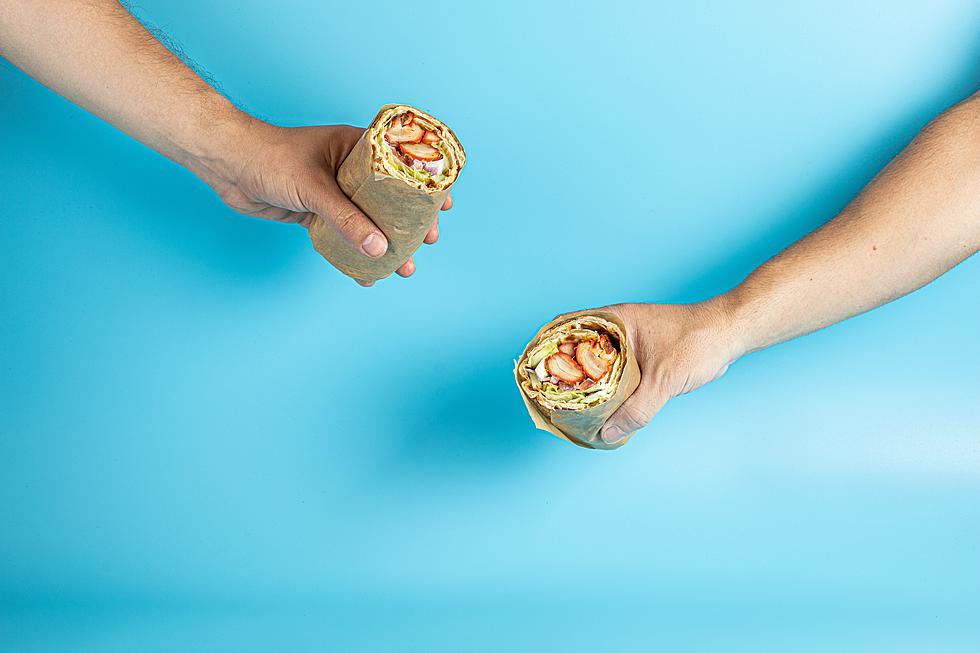 Not having to drive to Chicago to try some of the best foods in the state is always a plus.
Not that there's anything wrong with that but if I had to hop in a car every time some national list of the best food in America was published, I'd be driving to The Windy City daily.
This time, however, if you live in the Rockford area, all you need to do is travel to one of the state's best college towns.
Is it just me, or do good burritos go hand in hand with great college cities?
In this case, when there's obvious competition with one of the biggest cities in the world it's no small feat that a Mexican restaurant in Champaign, Illinois would be crowned the king of burritos.
Eat This Not That! put together a comprehensive list of The Best Spot to Get a Burrito in Every State and Maize Mexican Grill is the best of the bunch.
For just $7 you get your choice of carne asada, chicken, pastor, chorizo, or bean and cheese.

'The food is excellent, always fresh and flavorful,' wrote a local who frequently grabs food at one of Maize's two locations.

Another frequent customer recommends the steak burrito with cilantro and onion.
I have never been to Maize Mexican Grill but it sounds eerily similar to a place in Chicago I used to frequent back in the day, La Palapita.
They'd make gigantic burritos that, while I'm no doctor, were just what someone in the medical field would prescribe at 2 a.m. in order to put a bow on a long night out.
Since Maize Mexican Grill, 60 East Green Street is in a college town, where most of the population also likes to have long nights out, I imagine their burritos have the same healing powers.
If you're going to eat burritos, you might as well drink some of the best beer too. Check out the best beers in every state.
To find the best beer in each state and Washington D.C., Stacker
analyzed January 2020 data from BeerAdvocate
, a website that gathers user scores for beer in real-time. BeerAdvocate makes its determinations by compiling consumer ratings for all 50 states and Washington D.C. and applying a weighted rank to each. The weighted rank pulls the beer toward the list's average based on the number of ratings it has and aims to allow lesser-known beers to increase in rank. Only beers with at least 10 rankings to be considered; we took it a step further to only include beers with at least 100 user rankings in our gallery. Keep reading to find out what the best beer is in each of the 50 states and Washington D.C.
Seven Restaurants for the Tastiest Taco Trek in Rockford
More From WROK 1440 AM / 96.1 FM