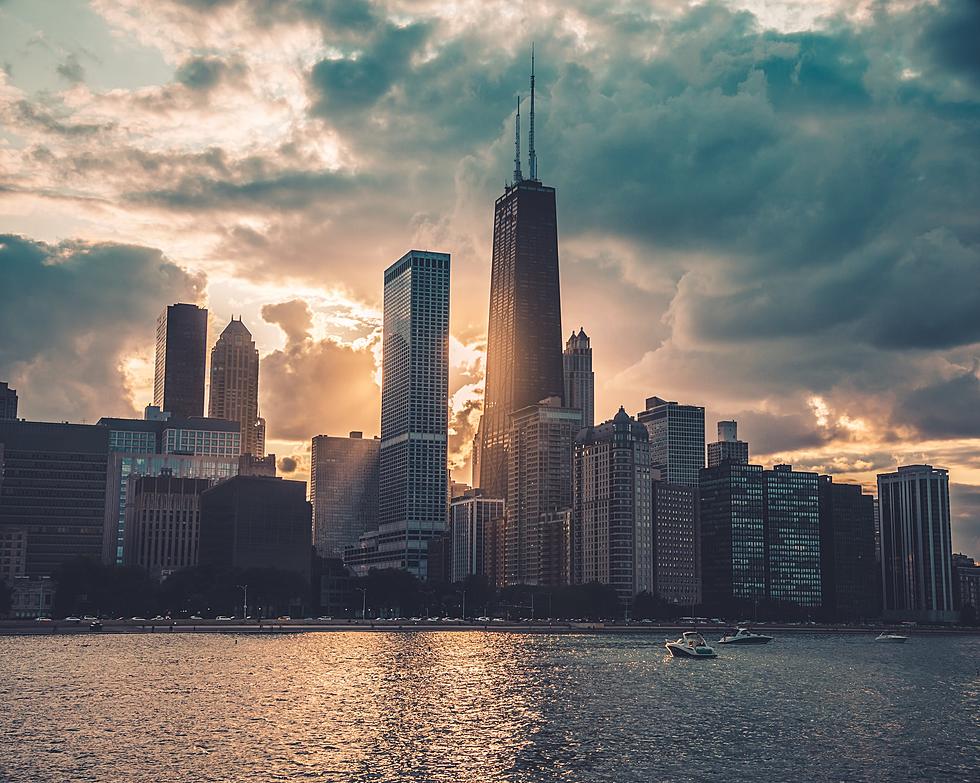 Illinois City Named Most Beautiful In North America, 2nd In World
max-bender-yb7Yg3Rv7WA-unsplash
City in Illinois is named most beautiful in North America and second most beautiful in the world.
City In Illinois Honored For Its Beauty
There are many pretty places in Illinois. Especially, you start heading downstate when it is not a bunch of flatland and cornfields. Which city in Illinois could live up to this honor. Is it Carbondale, Springfield, Rockford, or Naperville?
The answer is none of the above. Nothing against those places or anywhere else but they just did not make the cut. The winner is quite the unlikely candidate. Congratulations to the Windy City.
The results of these polls definitely surprised me. Do not get me wrong, I love Chicago. I have spent a lot of time there during my lifetime. Not once have I or anyone I know ever call Chicago beautiful. I really do not think a big city can be actually considered beautiful. There is just way too many people, places, and things.
Chicago Wins Beautiful City
So what was Chicago honored for in the category of beautiful?
According to timeout.com,
"Chicago was just ranked the second most beautiful city in the world (and the first in North America) by 27,000 Time Out Index survey voters from across the globe."

 
"Chicago doesn't ordinarily get a lot of attention for its beauty, but the ranking makes sense when you consider our abundance of public parkland, stunning architecture, and famously clean streets (thanks alleys!), plus our proximity to the glittering shores of Lake Michigan."

 
"A whopping 79 percent of voters—a percentage second only to Prague—deemed the city beautiful, beating out famously gorgeous spots like Paris (which ranked third), Amsterdam, and Vienna."

 
Nice Win For Chicago
I would say that Chicago gets a bad reputation because of things like crime but now that I think about it, there are many reasons why to consider the Windy City beautiful.
The 100 Best Places to Live in the Midwest
31 Photos Proving There's No Illinois Town More Beautiful Than Galena
More From WROK 1440 AM / 96.1 FM