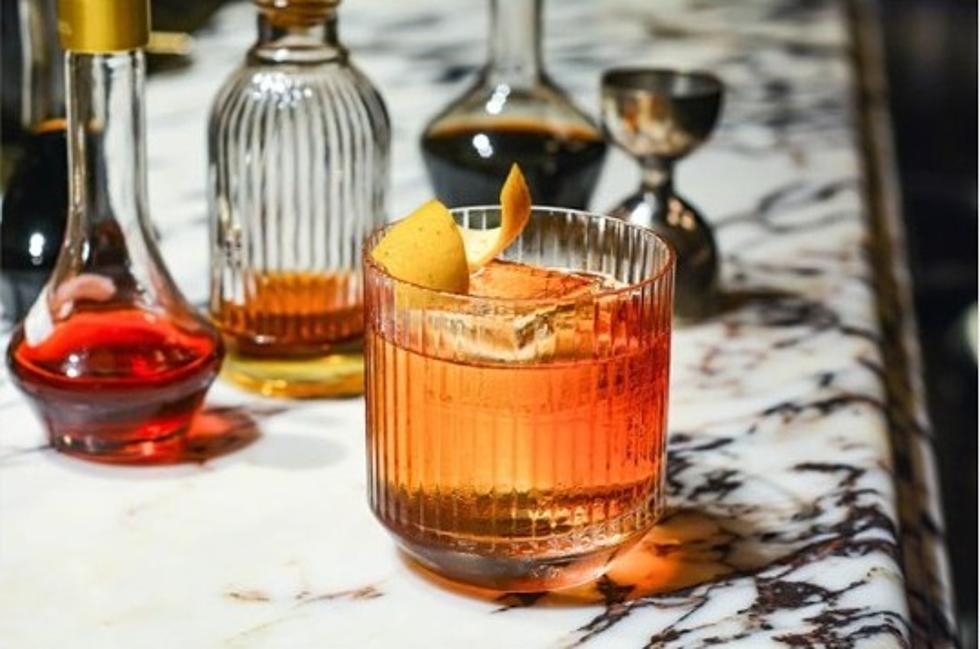 Illinois' Best Bar is Hidden Beneath a Hotel
lazybirdchicago via Instagram
Sometimes the best things in life are those of which require just a bit more effort.
What I'm saying is, sure, you can walk down the street to your favorite watering hole and grab a drink anytime but what about something off the beaten path?
THE BEST BAR IN ILLINOIS IS CLOSE TO ROCKFORD
I'm not talking about a bar in the middle of nowhere. Actually, it's quite the opposite. Situated in the 3rd biggest city in America, Lazy Bird in Chicago is considered the best bar in Illinois according to Esquire.
It's inside the Hoxton Hotel at 200 North Green Street, but you won't find it just by walking through the front door.
Actually, it's underneath the hotel.
Lazy Bird could win on moody, jazz-age seduction alone. But it's the ambitious cocktails—fifty-two of them in a leather-bound book complete with ingredients and illustrations—that are the true draw.
WHAT DO CUSTOMERS THINK OF LAZY BIRD?
Rated a four out of five on Yelp, it seems reviewers are speaking very favorably of Lazy Bird, calling it "quaint" and a "hidden gem" with a "cool vibe."
Looking at the pics of Lazy Bird on Instagram, you have to agree the bar has a definite vibe to it.
On the other hand, there have been some negative reviews on Yelp regarding a few different experiences saying "this place seemed great....too bad the service didn't match" and another saying "there are plenty of other great speakeasy-style bars in Chicago."
This might be the kind of place you need to see for yourself in order to decide if it's really the best bar in Illinois.
Lazy Bird is open from 5 pm. to 2 p.m Tuesday through Saturday.
What Are the Signature Drinks From Every State?
20 Outdoor Dining Options in Northern Illinois
20 great patios to enjoy lunch, dinner, and a cocktail.
More From WROK 1440 AM / 96.1 FM