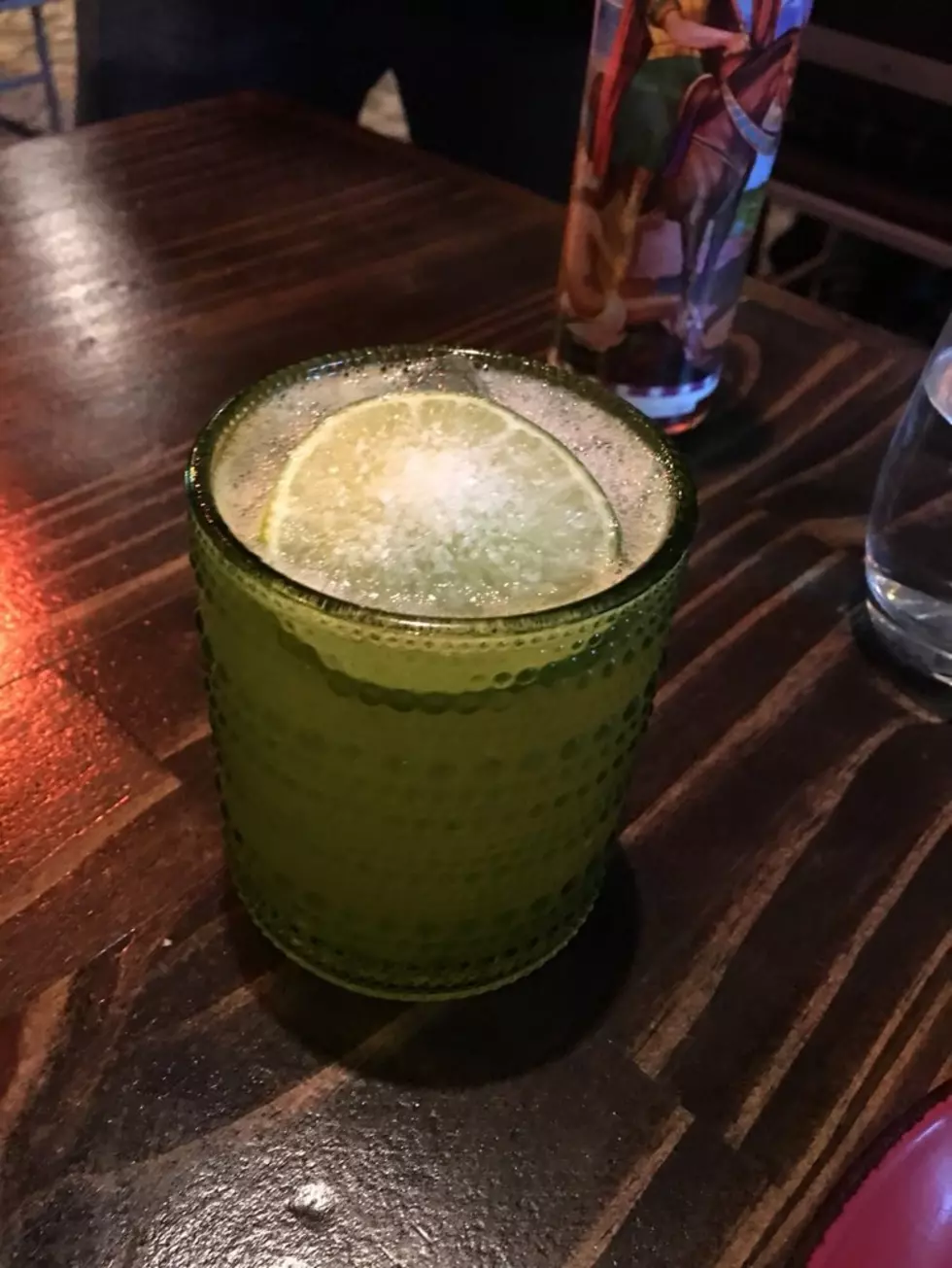 Mexican Restaurant in Illinois Serves One of America's Best Margaritas
Yelp (Abril L.)
If you're going to celebrate Cinco de Mayo today, there's a very good chance you're going to partake in popular Mexican food and drink.
Like I always say, why waste your time with mediocre when you can just have the best?
Now I understand, that this might not give you quite enough notice to include this Mexican restaurant in your Cinco de Mayo plans, but I figure it's something you need to know about anyway.
Especially when it comes to the drinks.
Looking for great Cinco de Mayo drinks, I found Eat This, Not That! highlighting America's best margaritas.
When it comes to those tasty frozen (or on the rocks) drinks, apparently Mi Tocaya Antojería is the spot.
Step into this lively spot for regional Mexican food, which perfectly pairs with their house margarita (tequila blanco, lime juice, cointreau, agave). Don't miss their other tequila-based creations like El Grito which blends tequila reposado almendrado, aquafaba (aka chickpea water), and orange bitters and El Jefe De Jefes which features tequila blanco, mezcal, pickled apple, and mesquite.
That's not all, because Mi Tocaya Antojería is known more for than just its drink offerings. Standouts on the menu include a delicious-sounding Fried Oyster Taco and a chela-marinated Steak Burrito along with a Queso Fundido con Birria.
Mi Tocaya Antojería on Yelp is rather well-reviewed, with Katie S. saying "This place was amazing! Each dish is crafted by the chef to reflect experiences in Mexico." but N.J. M. chimed in also referring to the restaurant as "lively" but "personally the dishes left much to be desired."
If that is indeed the case, at least we have the margaritas. Mi Tocaya Antojería is located at 2800 West Logan Boulevard in Chicago.
Top 5 Thirst-Quenching Margaritas in Rockford, According to Yelp
25 Highly Rated Places For Tacos in the Rockford Area
More From WROK 1440 AM / 96.1 FM