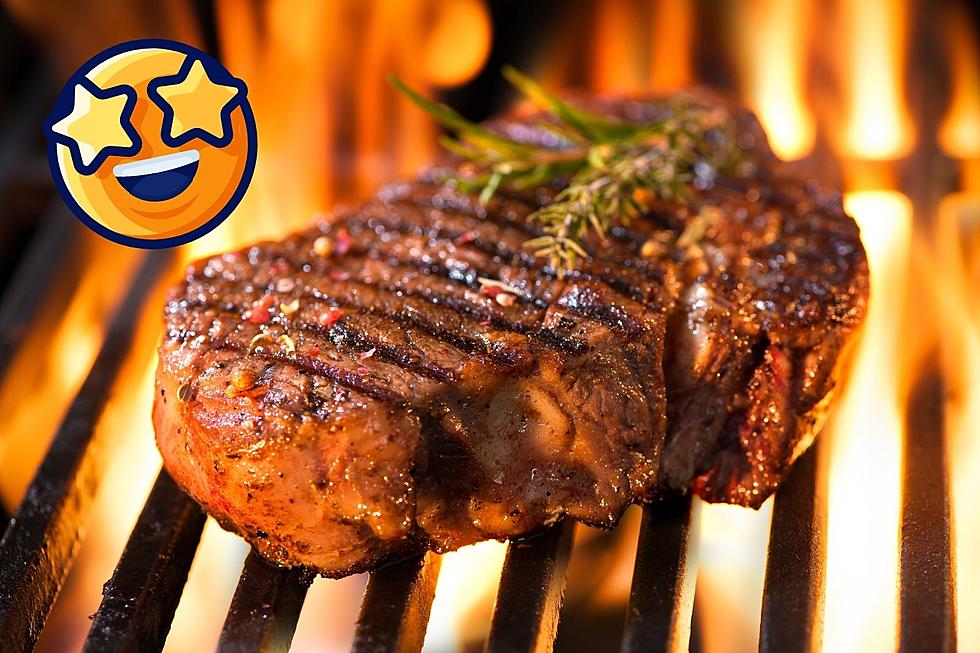 Hidden Gem Restaurant in Illinois Dubbed One of America's Best Steakhouses
canva
When I take the entire state of Illinois under consideration for great steakhouses, I immediately think of Chicago.
The Windy City is the home of Morton's and Gibson's, two places where people from out of town go to eat steak.
Going forward, I may need to think about heading to the suburbs for an amazing steak.
Because according to Mashed the best steak in Illinois is in Lake Zurich.
Their Best Steakhouse in Every State highlights the best across America, and for Illinois, you won't find one better than Beelow's Steakhouse.
While Chicago is most definitely a food town with its own traditions and a lot of outstanding steakhouses, you need to go about 45 miles away to the city of Lake Zurich to find the best steakhouse in Illinois. On their menu, Beelow's Steakhouse gives you hints about what you should pick by pointing out their favorites. These favorites include a 24-ounce bone-in rib-eye, baby back pork ribs, and BBQ bacon burger.
The Beelow family and restaurant have a history in Lake County since the 1920s says the "About" section on the Beelow's Steakhouse & Bar website.
Here's where it gets interesting though, the owner Dan Beelow mentions that this restaurant is just about a decade old and that he was "trucking dirt in the housing market" before the Great Recession of 2008. That's when he needed to do something else.
My family and I opened Beelow's in 2010 using beef from the family farm and loving every day. Really, I love serving quality food to quality people and hope to be here many more years. YOU CAN DO ANYTHING YOU PUT YOUR MIND TO!
It sounds like a real American success story and something I can totally get behind.
Diners agree too. Beelow's scores a 4 out of 5 on Yelp with reviewers referring to the food as "delicious," and "tasty." I noticed plenty of positive comments regarding the waitstaff at Beelow's so that's a plus too.
Most of the negative reviews have to do with staff not wearing masks. I'm certainly not getting into a debate about that but I figured you should know, but now that the mask mandate in Illinois (for most places) has been lifted I feel that it won't be an issue going forward.
Have you been to Beelow's? What do you think? Is it Illinois' best steakhouse?
25 Illinois Steak Joints You Need To Try Sooner Than Later
If you are anywhere between the Illinois/Wisconsin border and into the deep suburbs of Chicago, this list is for you.
KEEP READING: 3-ingredient recipes you can make right now
More From WROK 1440 AM / 96.1 FM