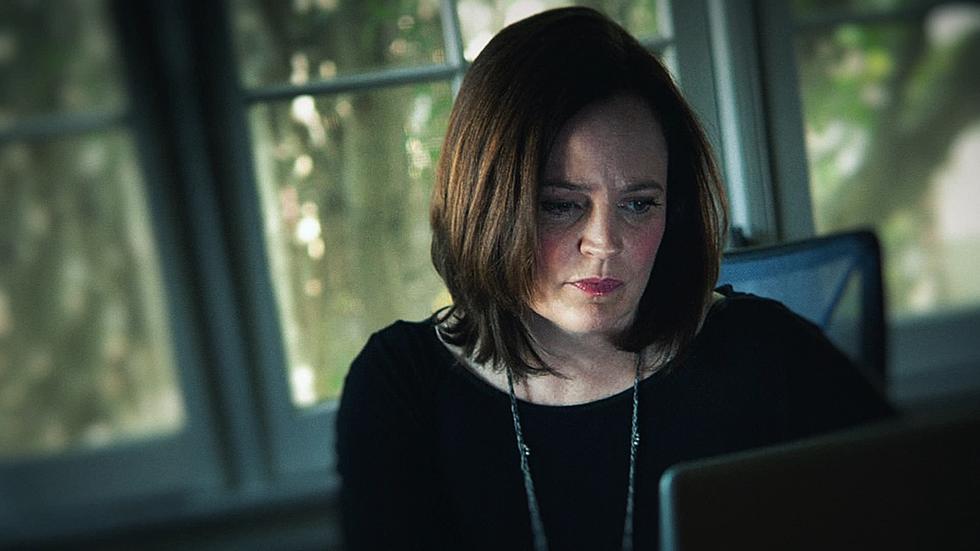 HBO's I'll Be Gone In The Dark to Spotlight Illinois Cold Case Murder
Photograph by Robyn Von Swank/HBO
HBO has been pulling out all the stops in the past year or so.
From them launching HBO Max, then releasing brand new movies that are showing in theaters the same day on their new streaming service, it's been nothing but great stuff to watch while sitting at home.
Just adding the new movies has been good enough for me, but when you add in incredible HBO series' like the new Mare of Easttown, I'm all in on everything HBO puts out.
If you're not aware of the mini-series, you should check it out.
I'll Be Gone In The Dark on IMDb:
Gripping examination of the unsolved crimes of the Golden State Killer who terrorized California in the 1970's and 1980's.
Essentially, the show is about the true-crime obsessed Michelle McNamara and her hunt to find the Golden State Killer. I won't spoil the end for you so you can totally keep reading.
The new episode of I'll Be Gone In The Dark
McNamara, who was from Oak Park, about 90 minutes southeast of Rockford, was also very interested in figuring out another cold case murder mystery.
This one involved a murder that actually happened in McNamara's hometown back in 1984 and now it's getting a one-off special episode on I'll Be Gone In The Dark.
The episode will also feature another cold case that Michelle McNamara...the rape and murder of Kathy Lombardo in 1984 in McNamara's hometown of Oak Park, Illinois, not far from where the author grew up. McNamara cited the Lombardo murder as the start of a life-long fascination with unsolved murders.
You can watch the episode when it arrives on HBO and HBO Max on June 21st.
Ten Most Popular Celebrities Born in Rockford
All of these celebs were born in Rockford.
More From WROK 1440 AM / 96.1 FM